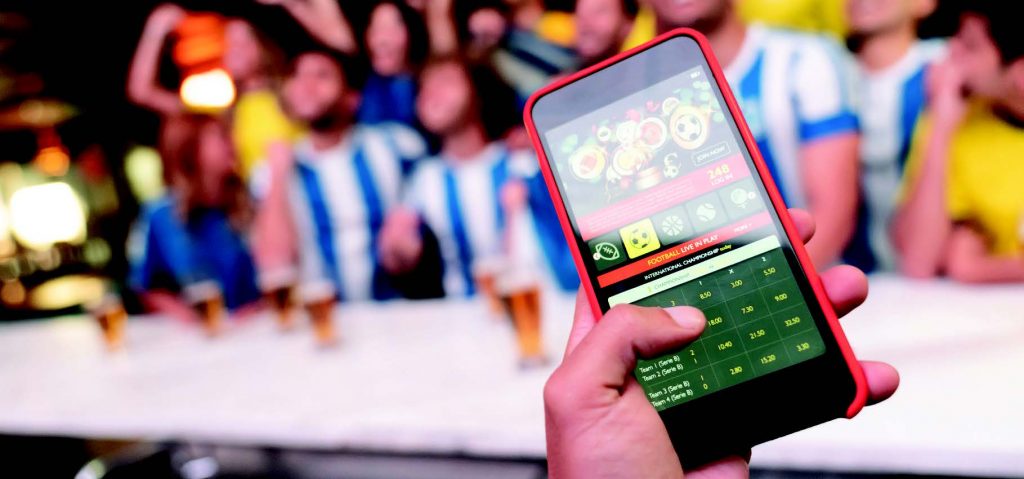 Café Scientifique takes place on the first Tuesday evening of the month at Café Boscanova
Enjoy listening to a short talk from our guest speaker before engaging in debate and discussion around that topic.
We'll be joined by Dr Elvira Bolat & Dr Emily Arden-Close on Tuesday 5 November from 7:30pm until 9pm (doors open at 6:30pm) No need to register, make sure you get there early though as seats fill up fast!
Hidden stories of online gamblers
The stereotype of the problem gambler no longer holds true – digital connectivity means we are all now exposed to online gambling and the risk of addiction. Join researchers from BU to discover how platforms use artificial intelligence, targeted advertising and behavioural science to keep gamblers hooked – and how you can avoid falling prey to these tools.
If you have any questions please do get in touch
Find out more about Café Scientifique and sign up to our mailing list to hear about other research events: www.bournemouth.ac.uk/cafe-sci
You can also follow us on Facebook and Twitter