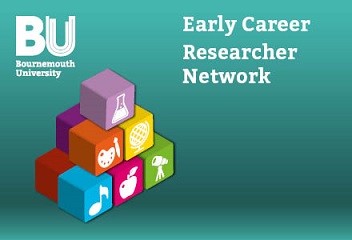 Bookings are now open to attend the annual  BU Early Career Research Showcase on 29th January 2020.
This event is for BU ECRs to share their research with their immediate peers and other BU academics who wish to support our ECRs in their research. We will hear updates from the current holders of ACORN funding and about the progress made by two of our previous ACORN award holders, who are building their research further with applications to prestigious external funders.
The event will take place at the Lansdowne Campus with the room to be confirmed in your meeting request, which will be sent after you book your place.
Please arrive from 09:15 onwards for pre-event refreshments and prompt 10:00 start. The event is planned to close at 14:30, with refreshments provided, including lunch.
There is also the opportunity for ECRs to showcase their research via stands at the venue. If you are a BU ECR who would like to display and talk about your research with your peers, contact RKEDF@bournemouth.ac.uk now to reserve your display table. If you are not already a member, you can also use this email to request that you are added to the Early Career Researcher Network community.