We're continuing our look back at the ESRC Festival of Social Science, you can catch up on our coverage so far on the Research Blog.
---
'Stress and Wellbeing in the Workplace' followed on Wednesday, with Professor Lee-Ann Fenge introducing the topic of how researching sensitive topics can have an emotional impact on academics and practitioners, mainly in social work but with wide-reaching relevance.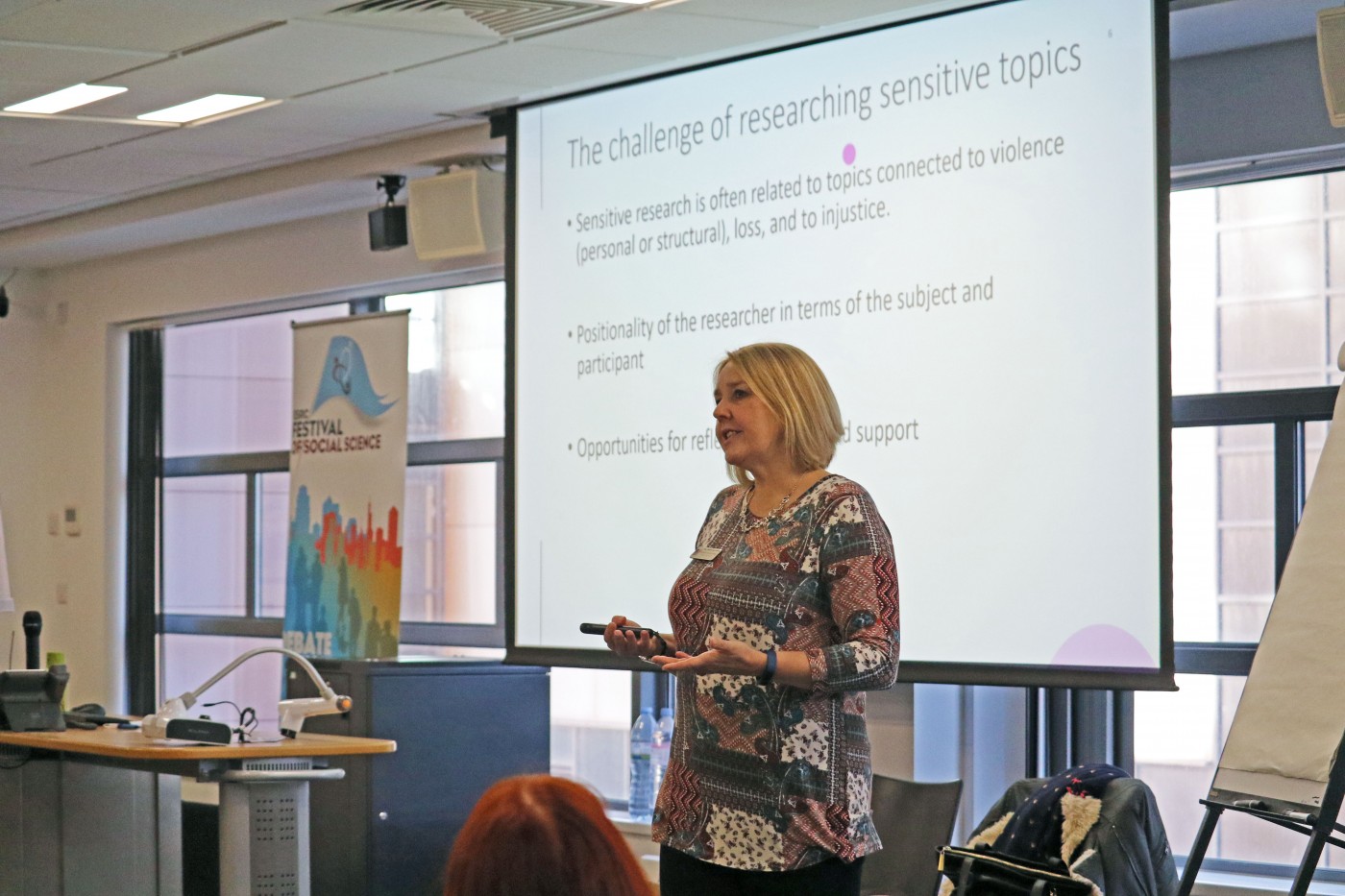 Tilia Lenz, Stevie Corbin-Clarke and Emily Rosenorn-Lanng then led a series of workshops teaching techniques to de-stress, including origami, meditation and yoga.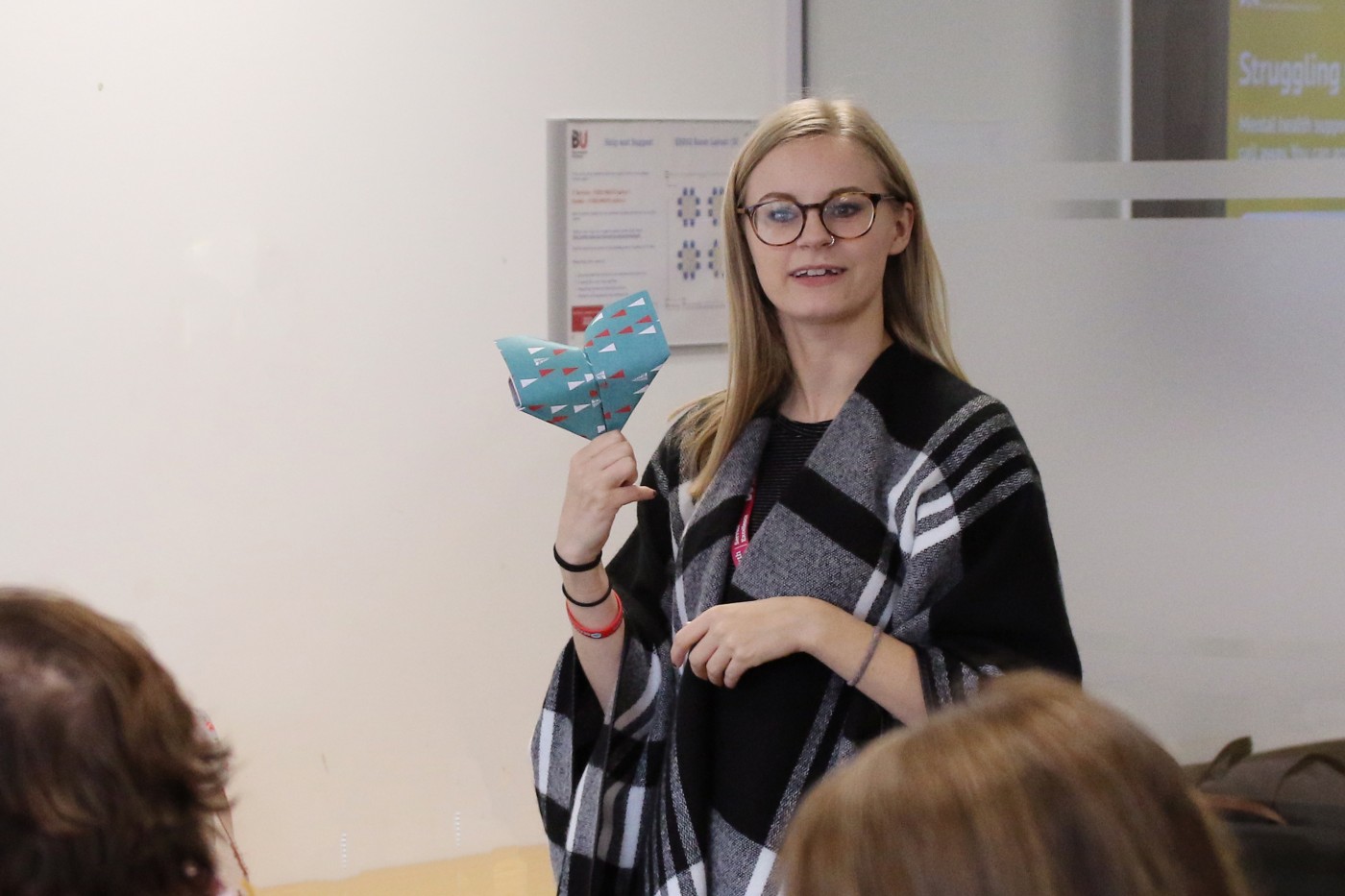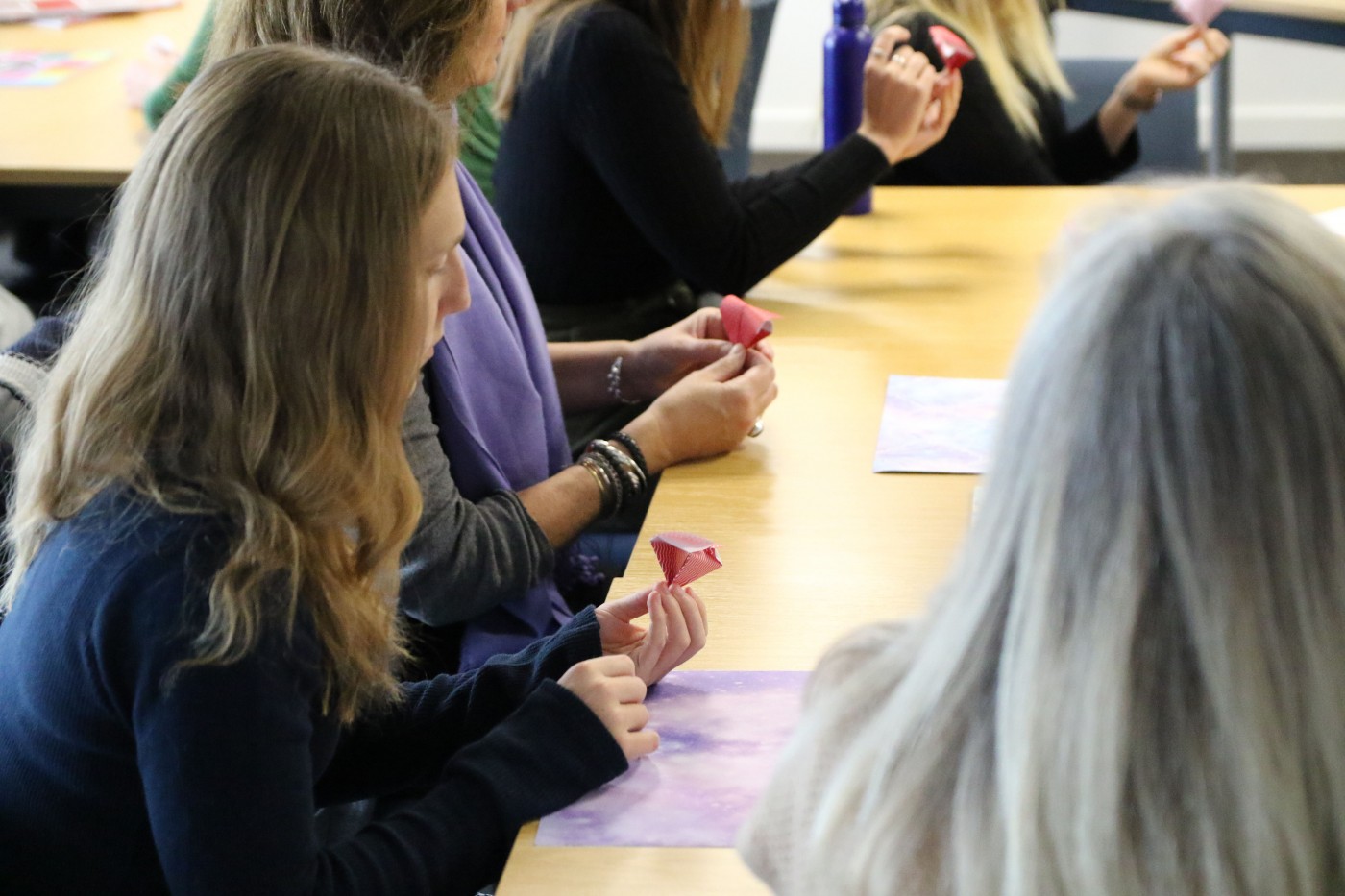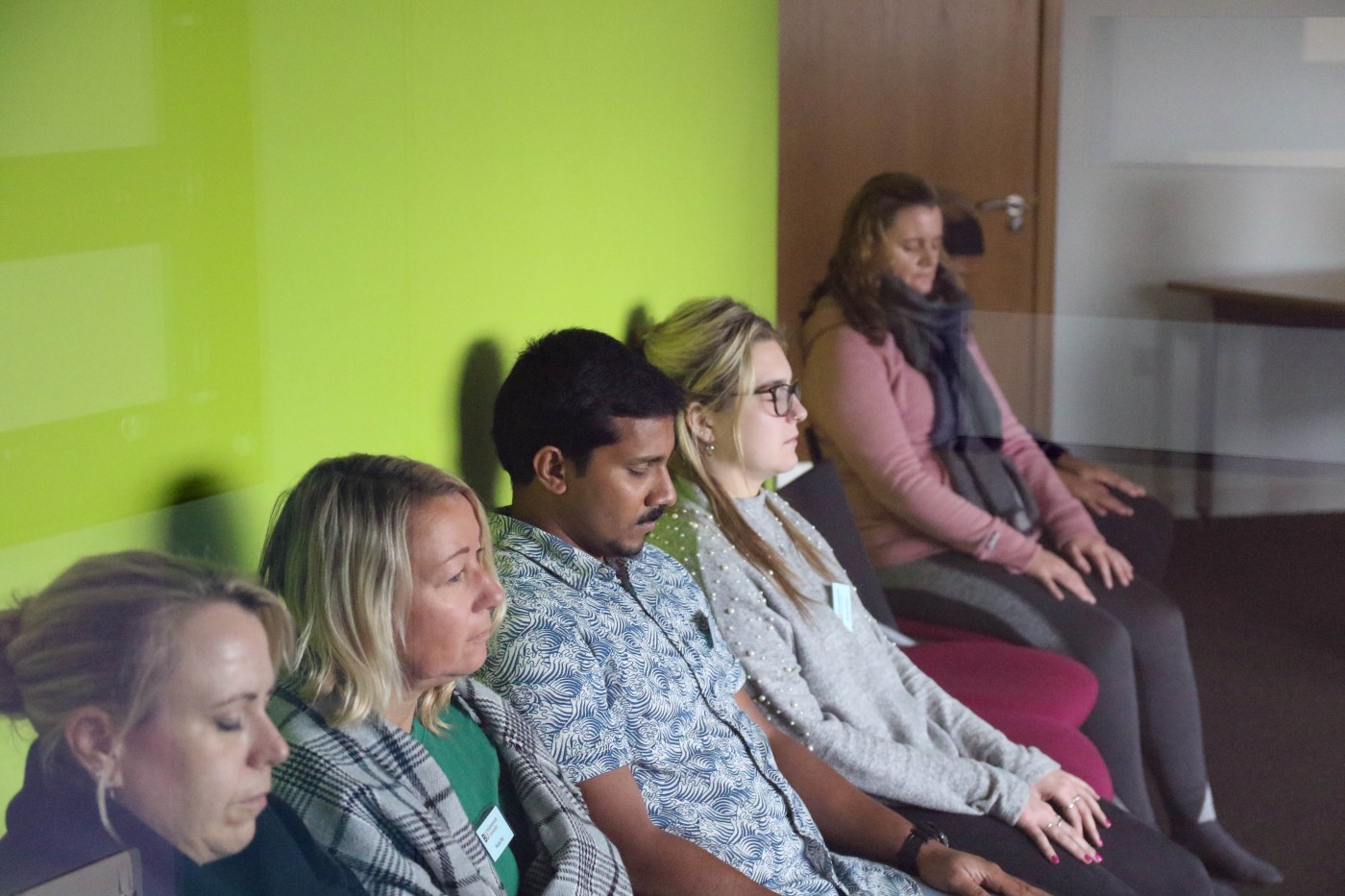 ---
Dr Jeff Bray delivered a 'Rainbow of Vegetable Literacy' at a local primary school, with Natalia Lavrushkina, Dr Fiona Cownie and Professor Katherine Appleton. Designed to increase children's familiarity with vegetables, and encourage them to eat more vegetables, the event featured a quiz, tasting vegetables cooked in a variety of ways, and planting a broad bean seed in the school 'allotment'.
Find out more about this project in a post by one of the organisers.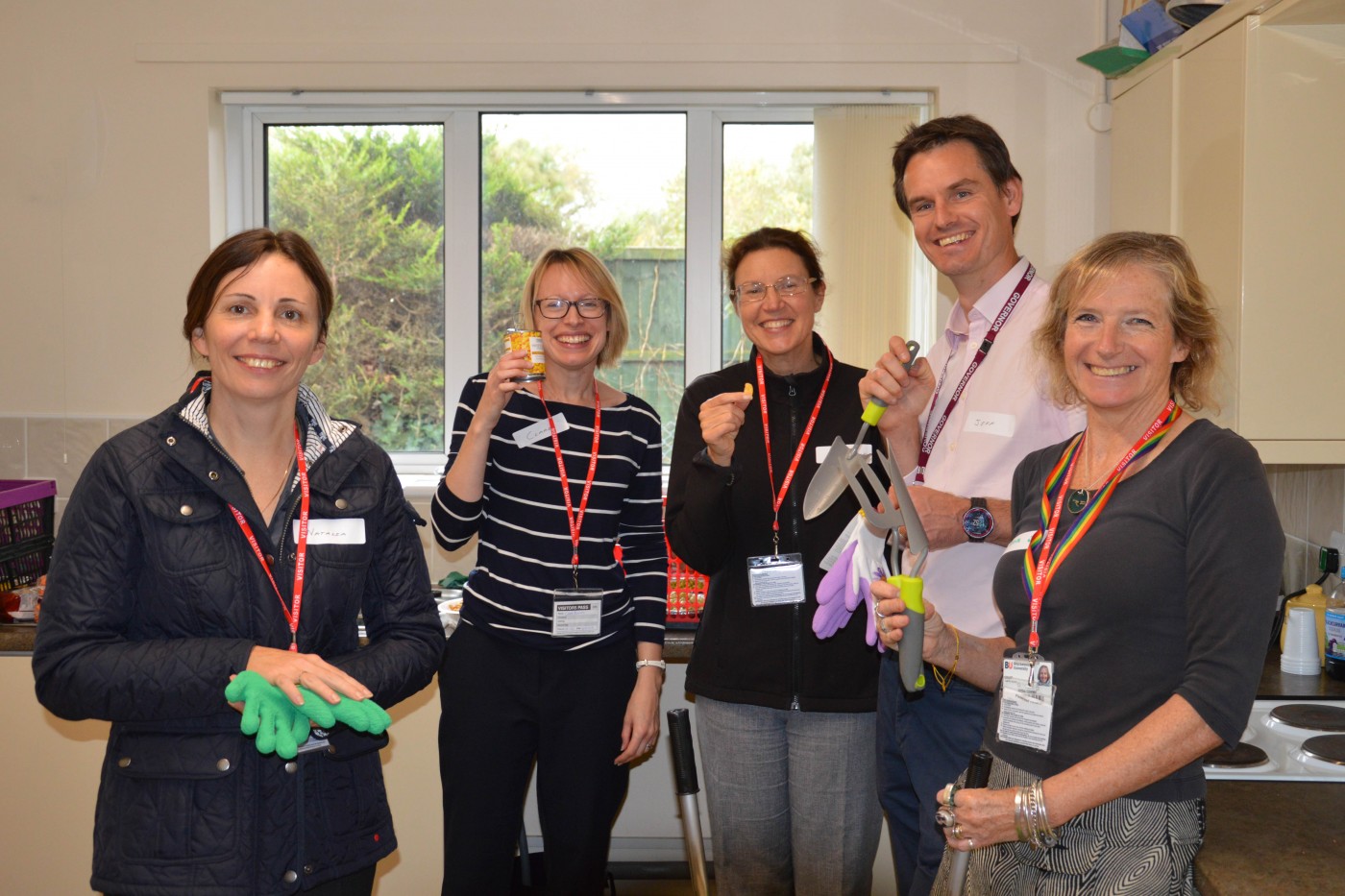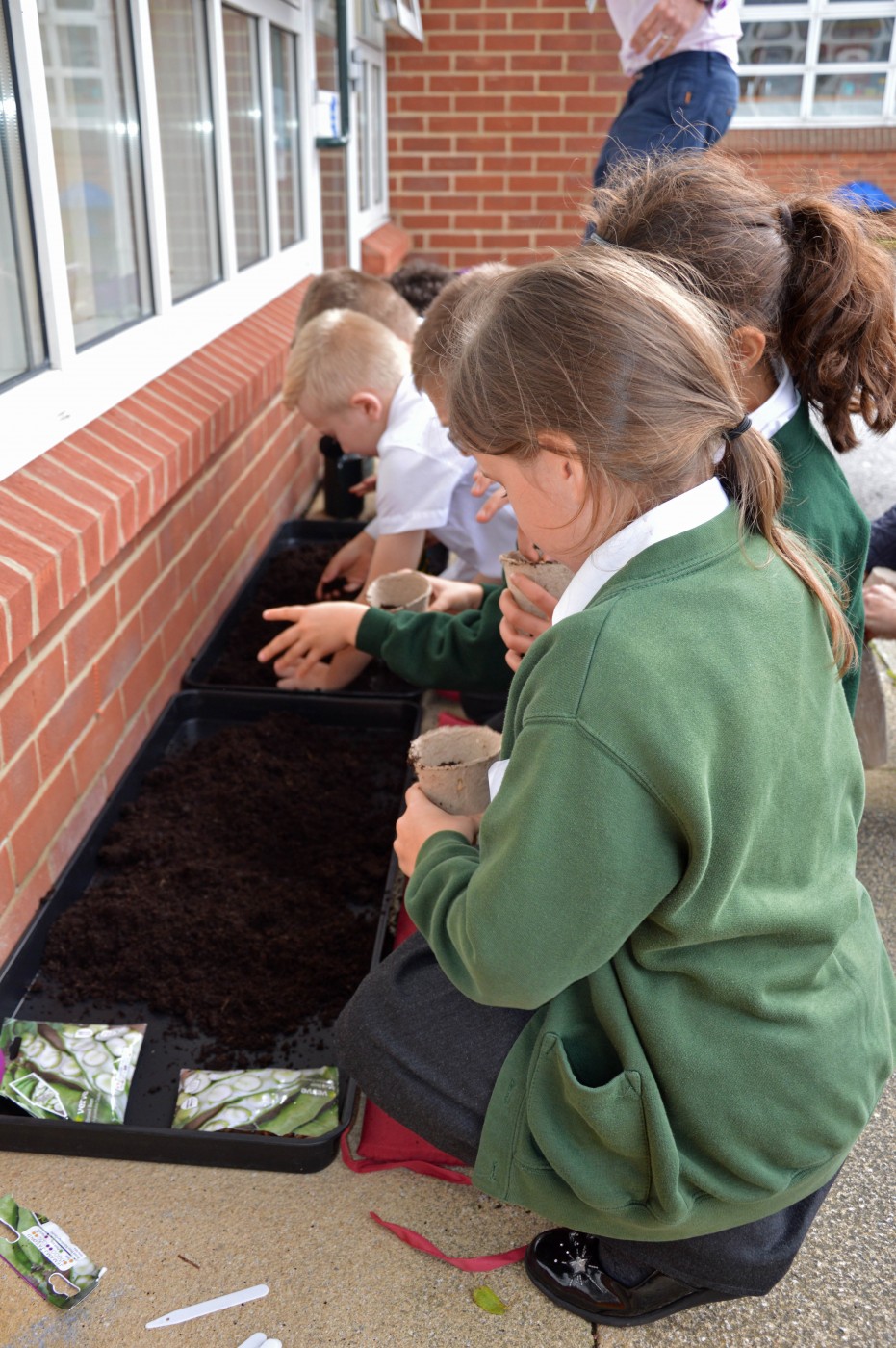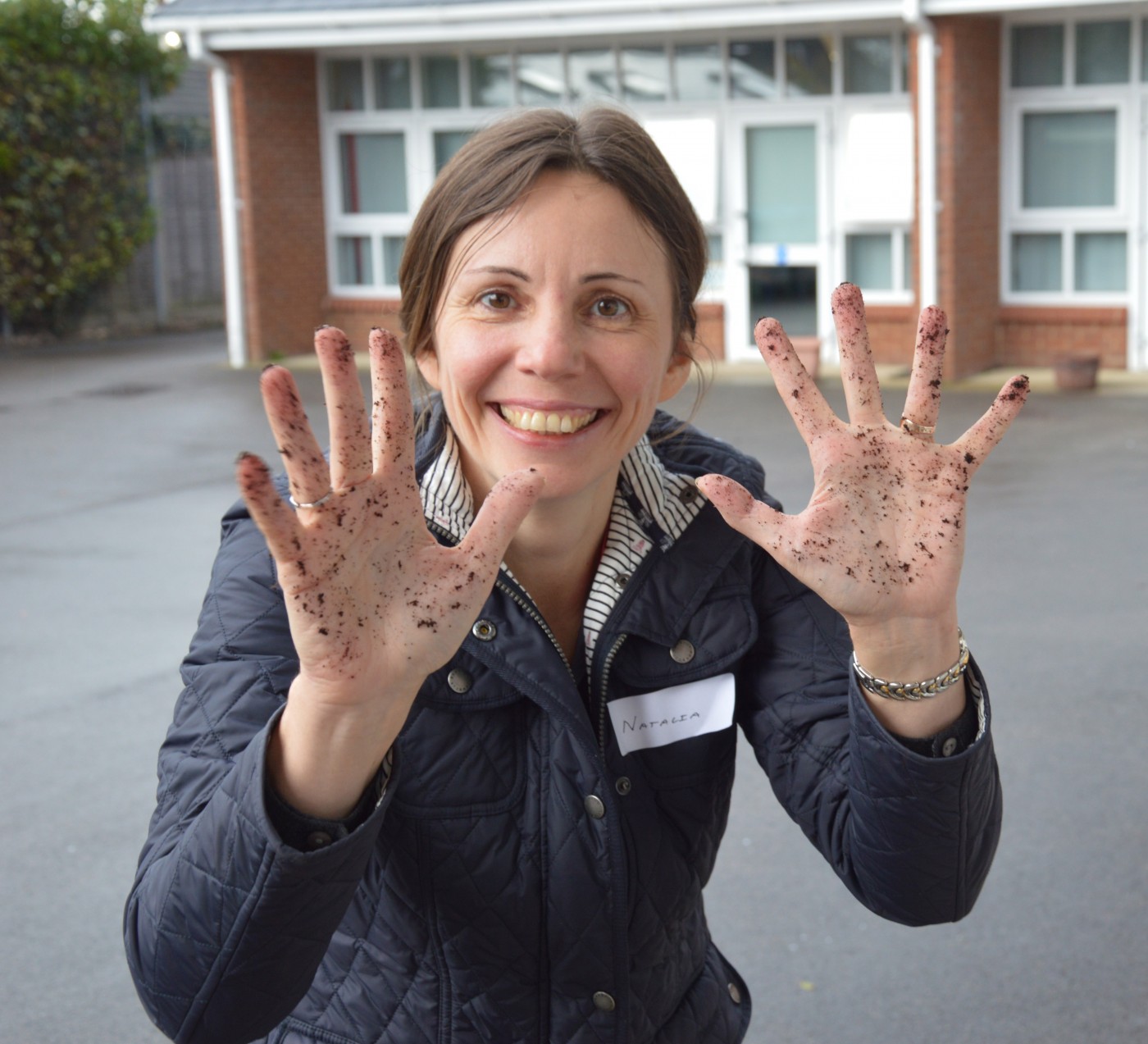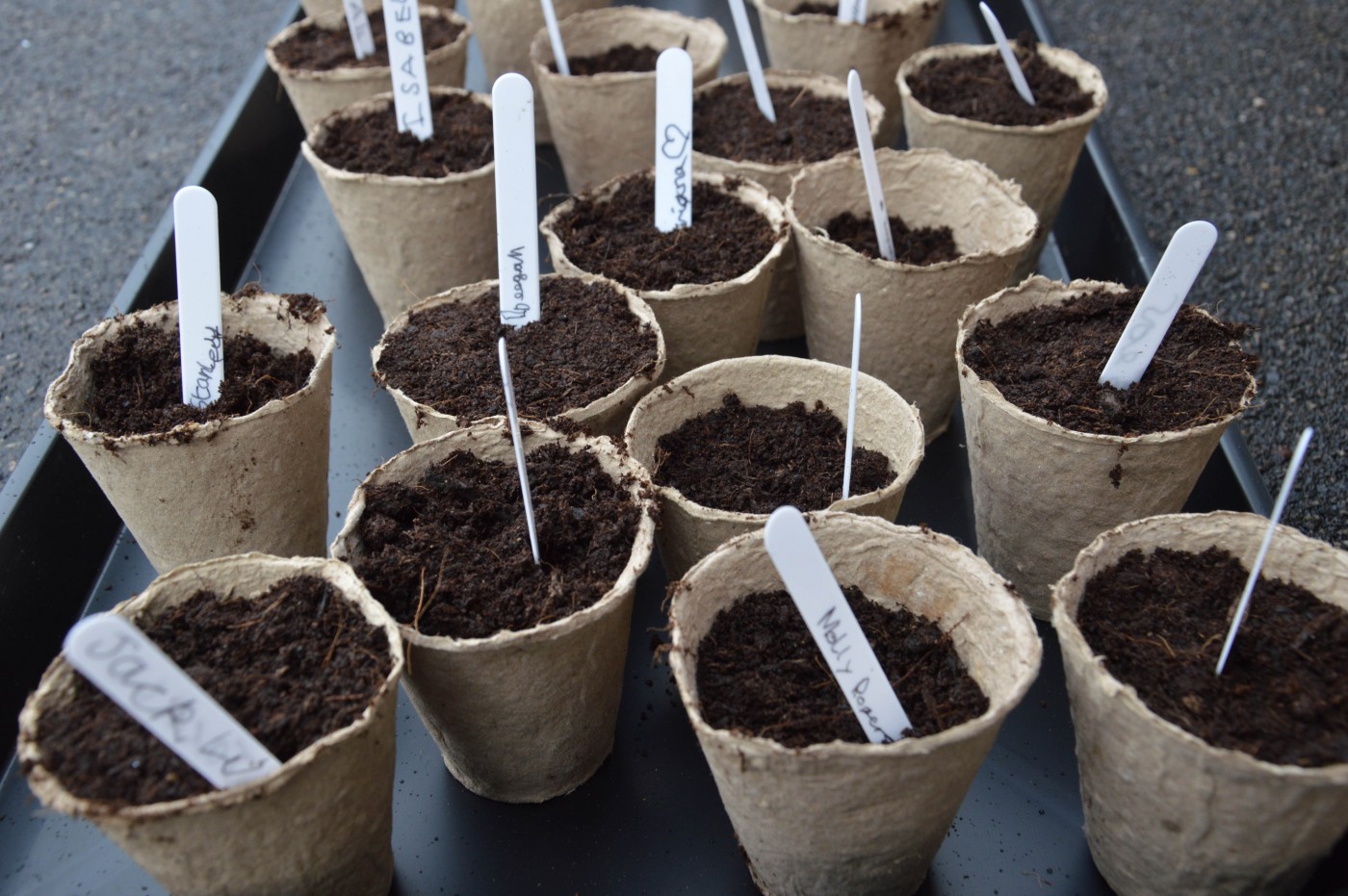 ---
Members of the Global Festival of Learning team reprised activities last run in Vietnam, this time training teachers, tutors and others who work with young adults in a series a workshops aimed at 'Preparing Generation Z for the Global Workplace'.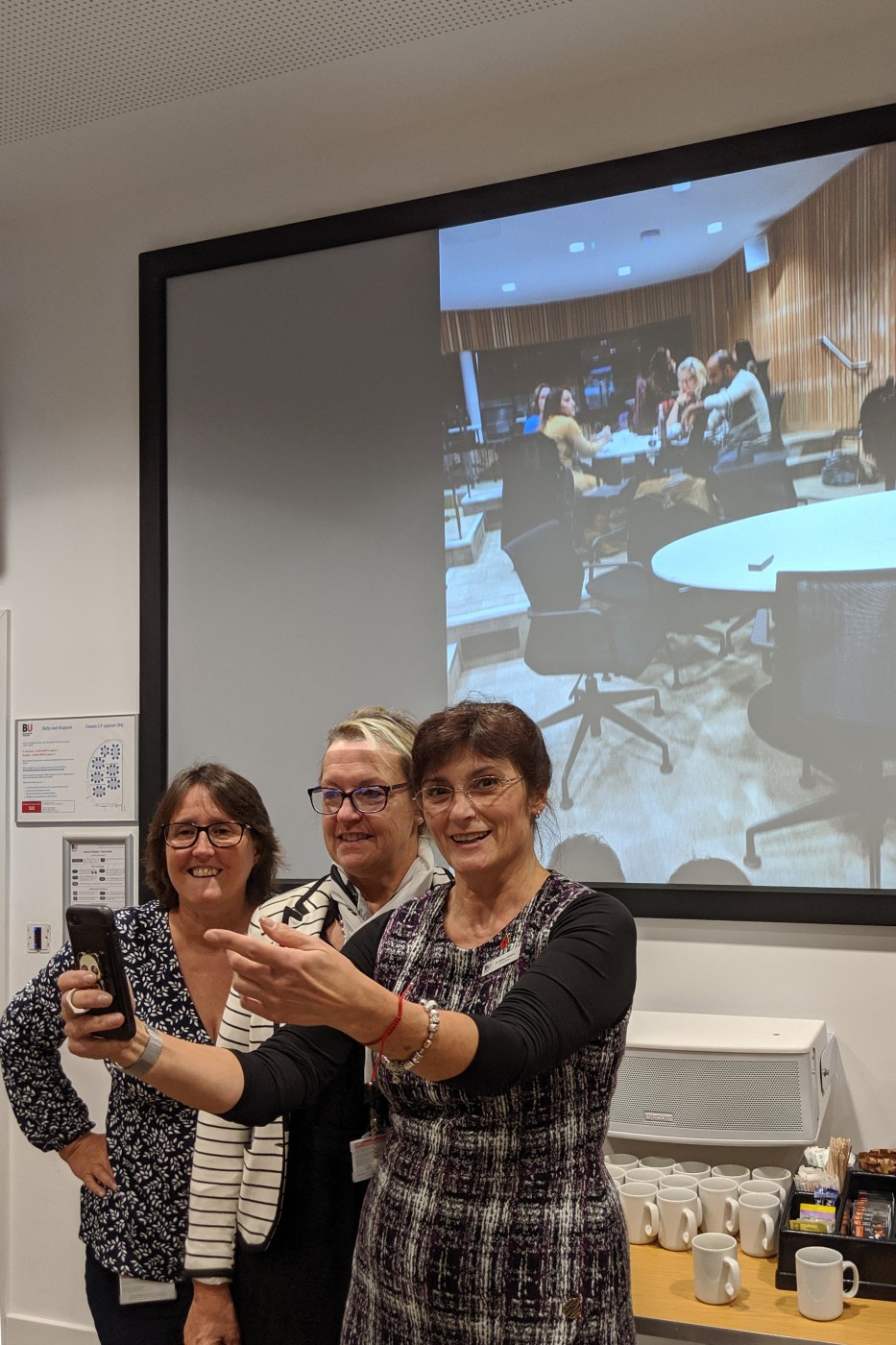 Dr Debbie Sadd, Rebecca Hindley and Dr Milena Bobeva provided a grounding in workshops including 'Stranded on a Mountain', Belbin personality assessments and interactive quiz technology, designed to develop teamwork skills and awareness.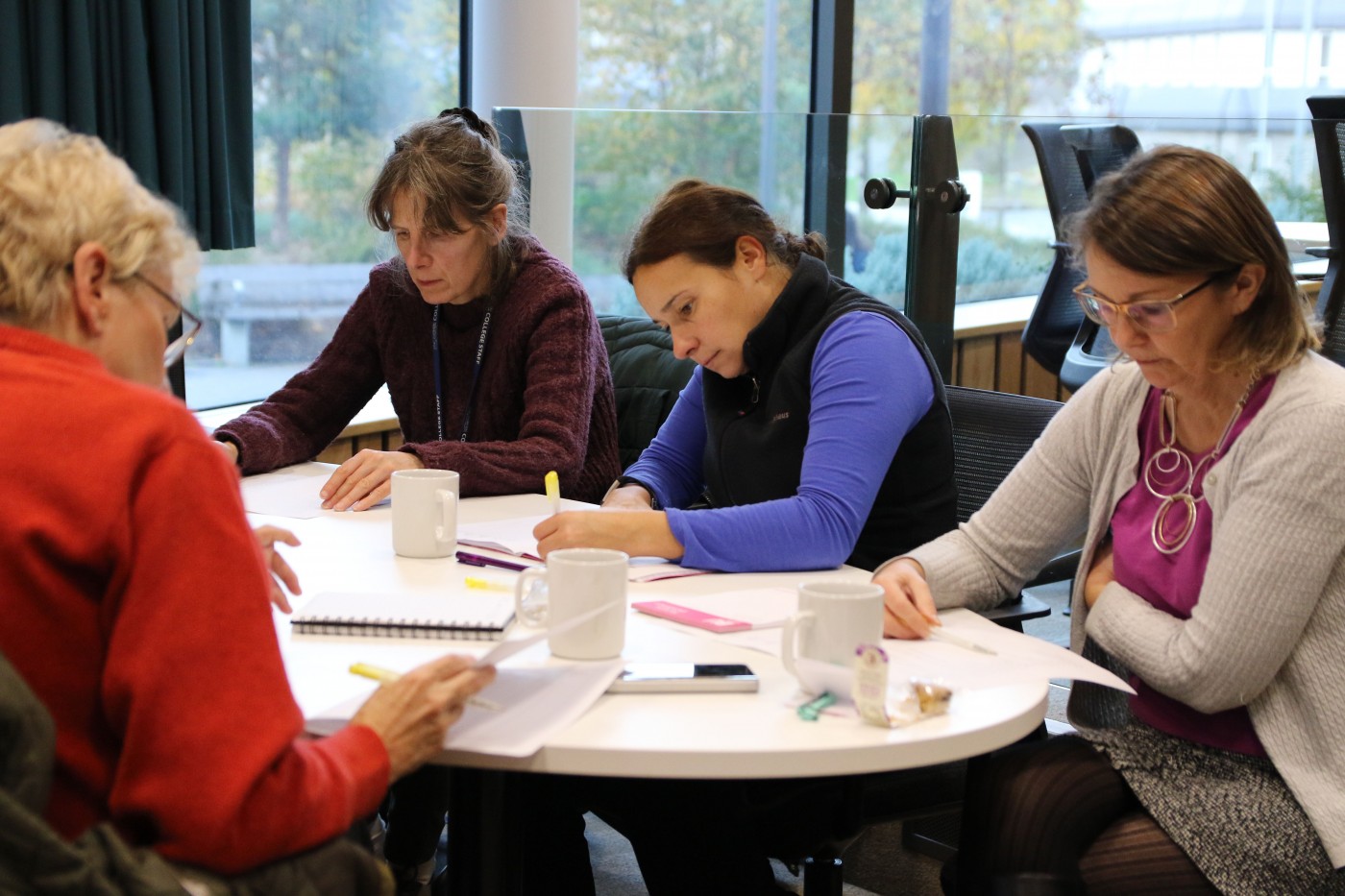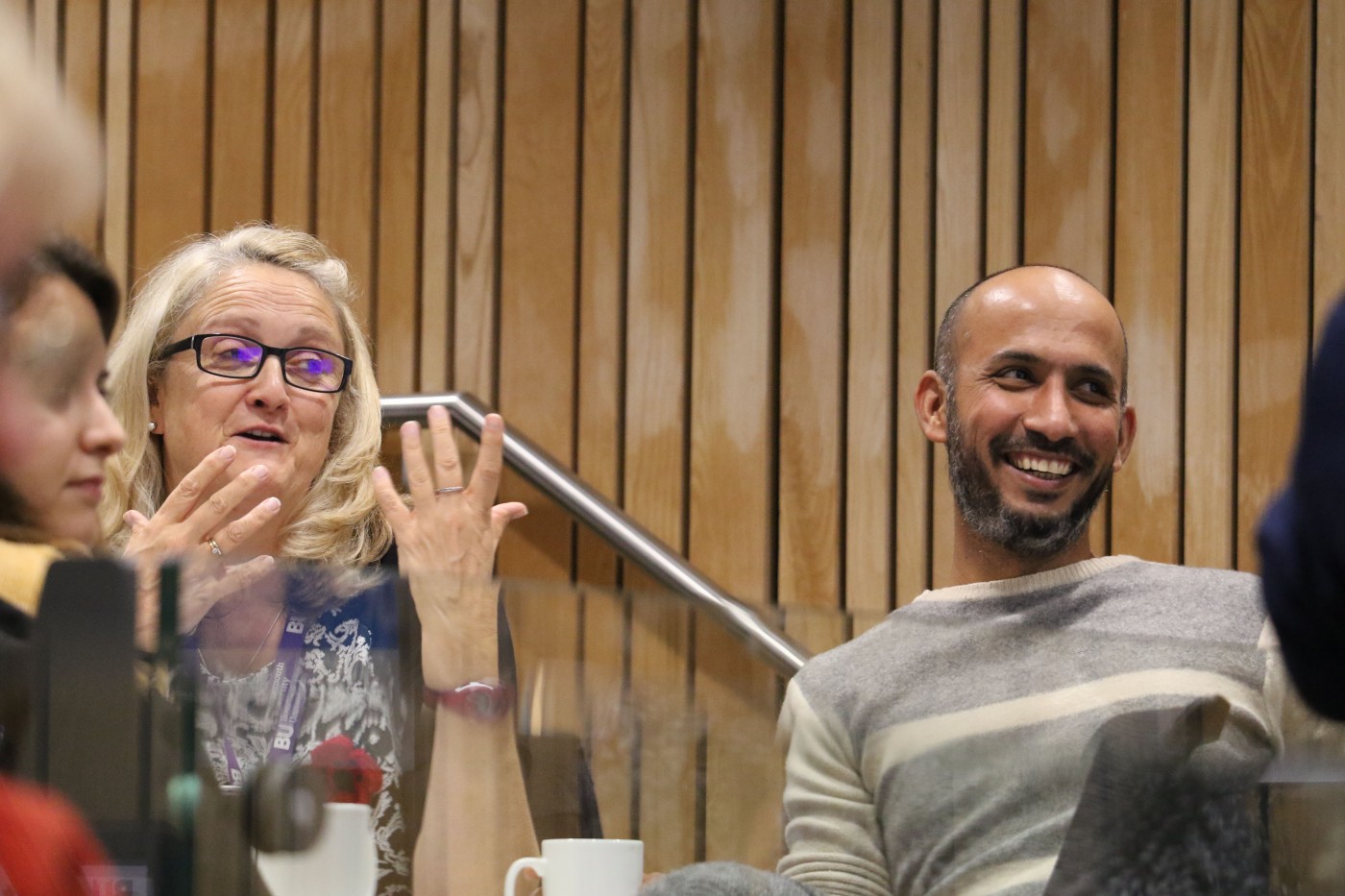 ---
This series will continue with Part 4 tomorrow.