We're continuing our look back at the ESRC Festival of Social Science, you can catch up on our coverage so far on the Research Blog.
---
Friday night featured two concurrent events. Professor Edwin van Teijlingen visited Poole Hospital to consider 'How We Think about Pregnancy and Childbirth', comparing different perspectives on pregnancy – from the social model of pregnancy, which accepts childbirth as a normal event in a woman's life to the medical model, which portrays childbirth as potentially dangerous to health.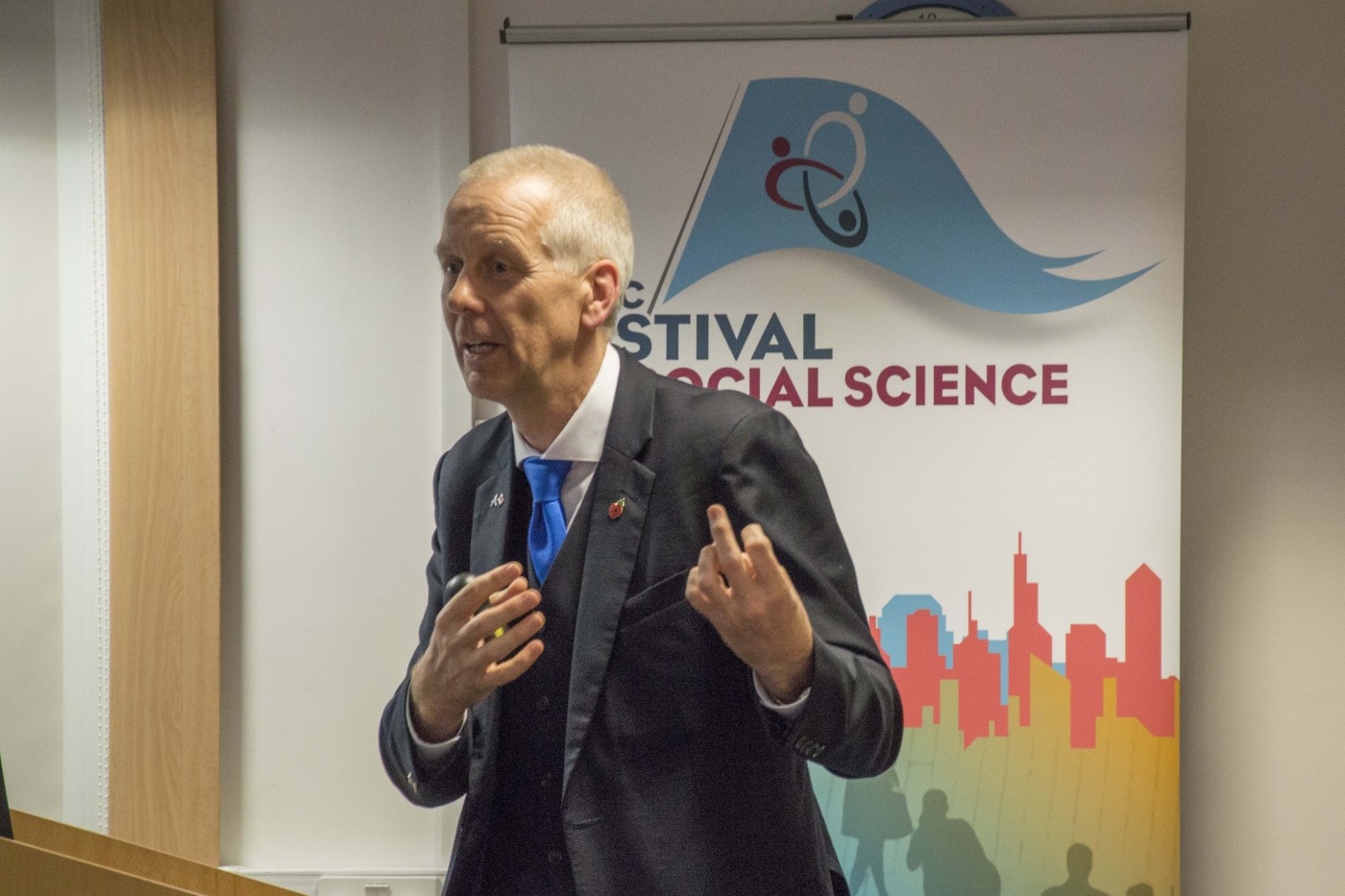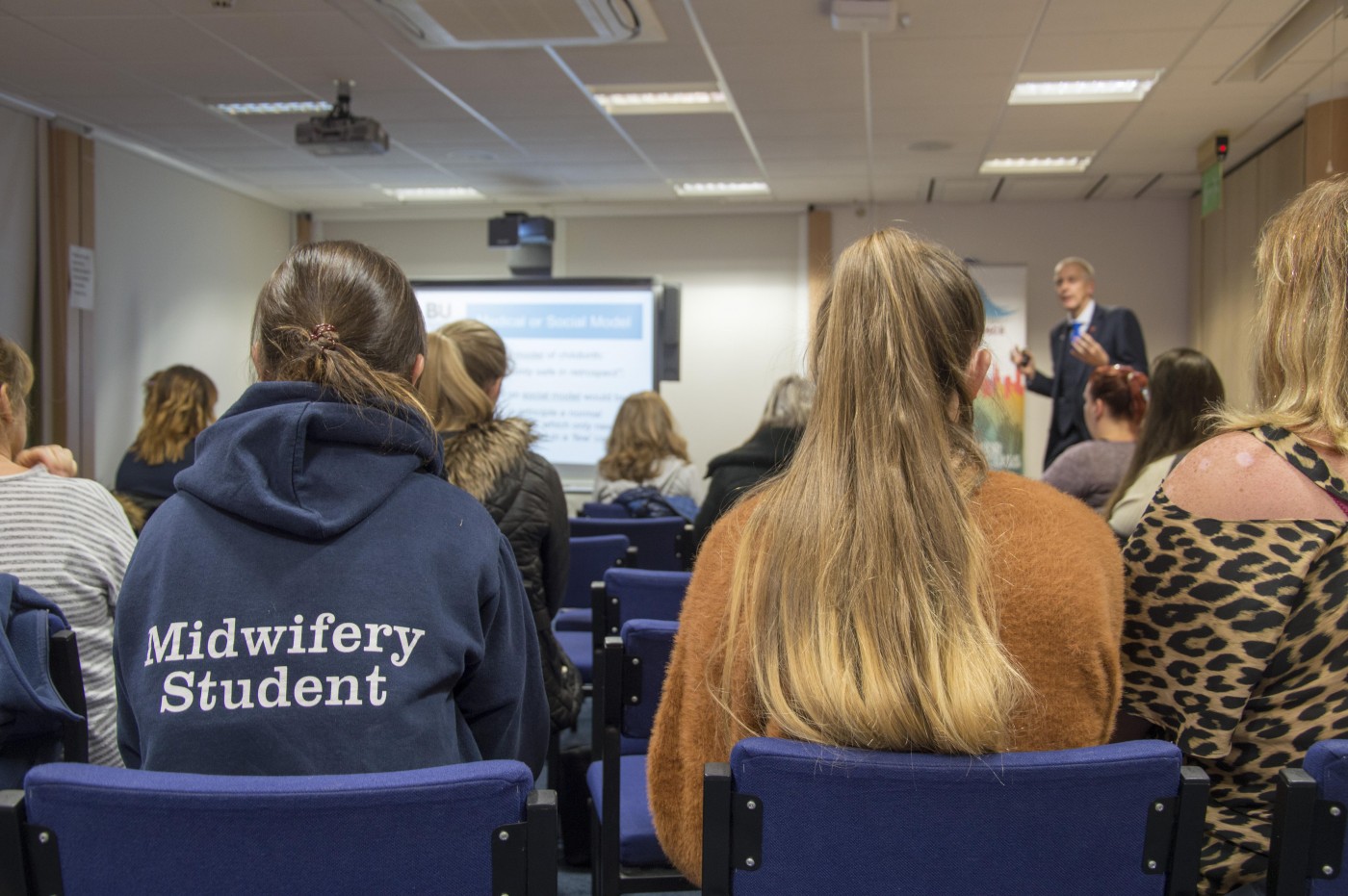 Dr Alison Taylor discussed infant feeding and shared research in the form of video diaries from first-time breastfeeding mothers.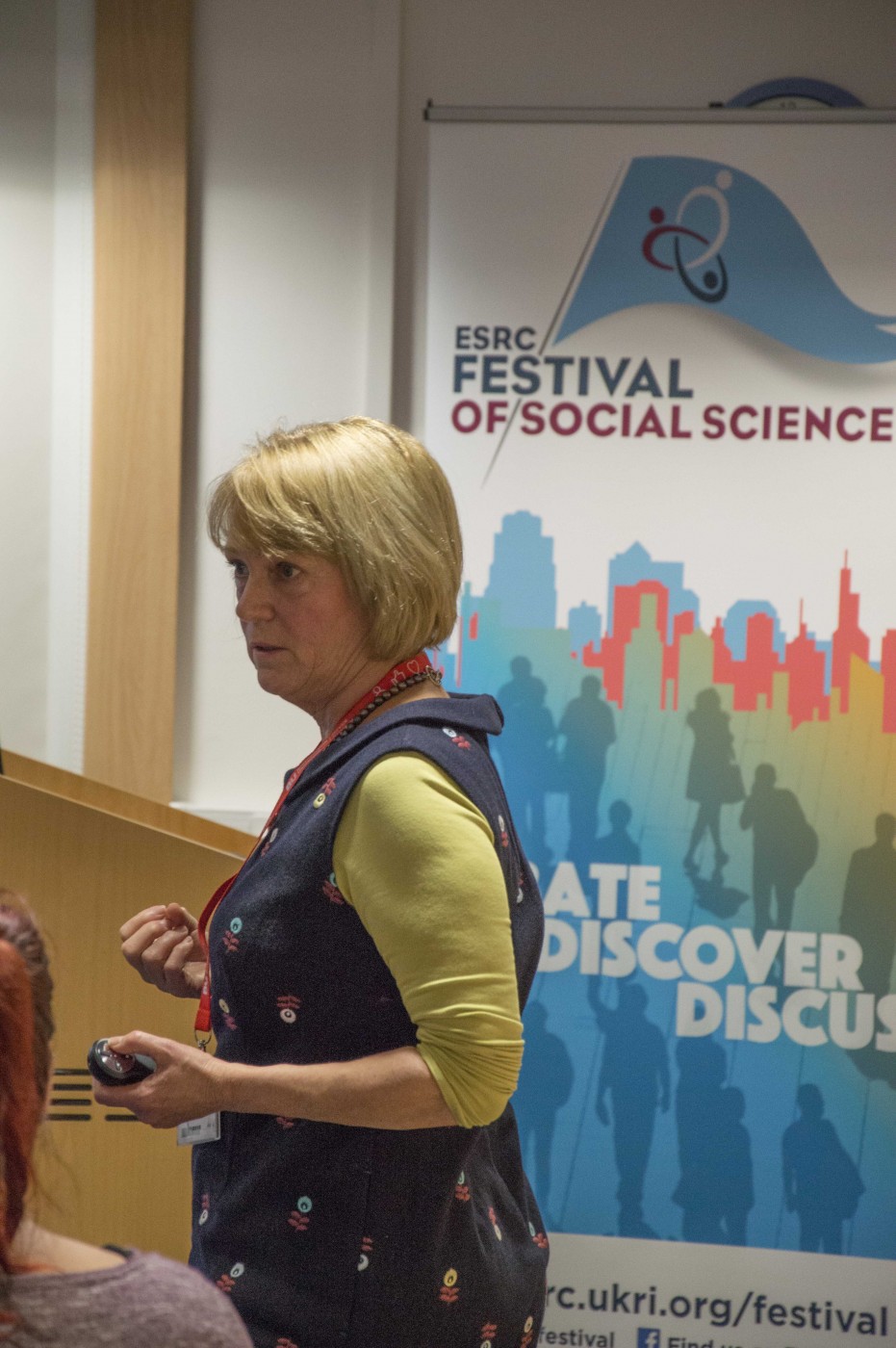 ---
At South Coast Roast café, we explored the idea of 'Influencers for good'; can social media influencers be more than their media image as drivers of overspending, overconsumption and low self-confidence?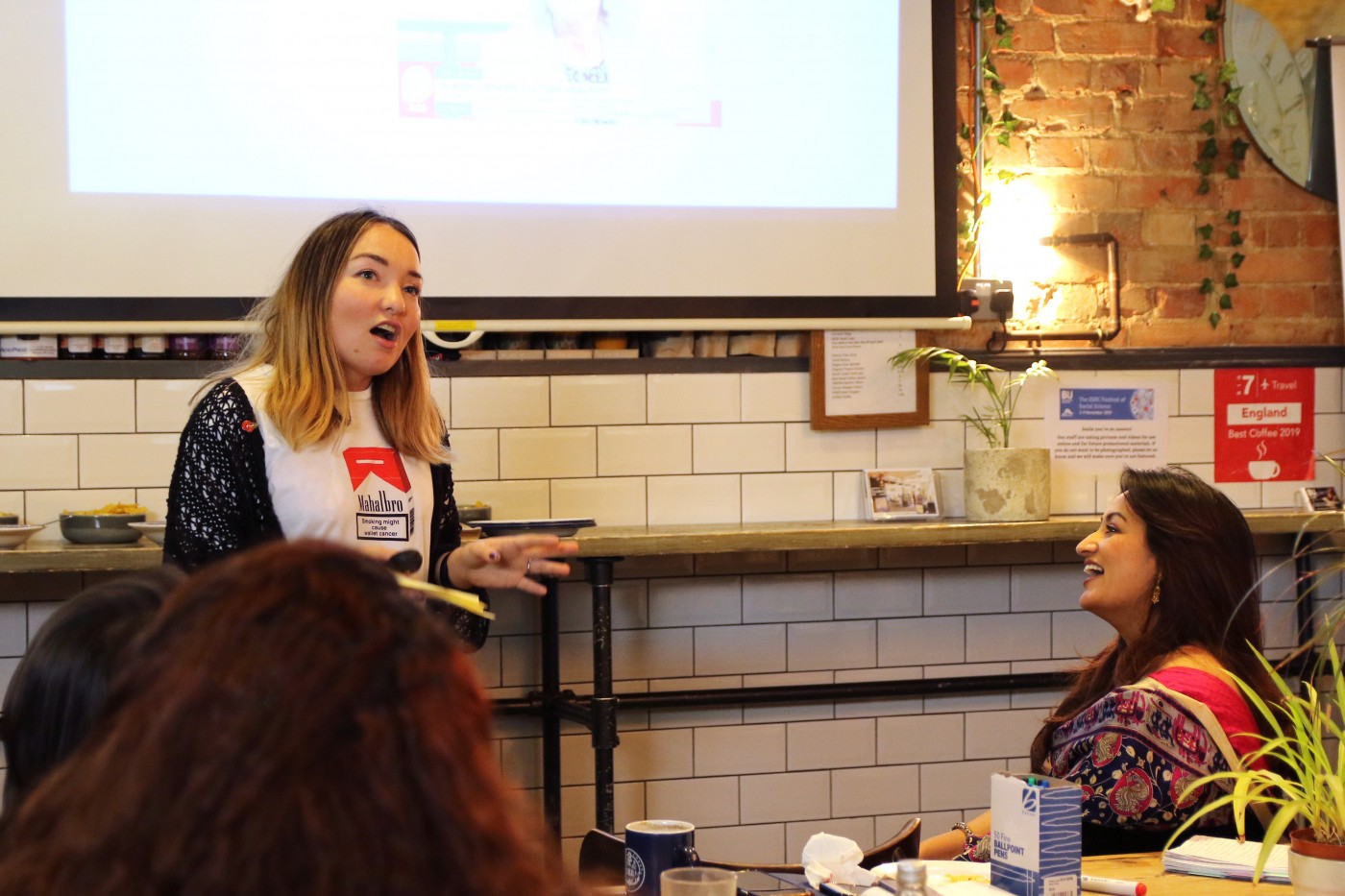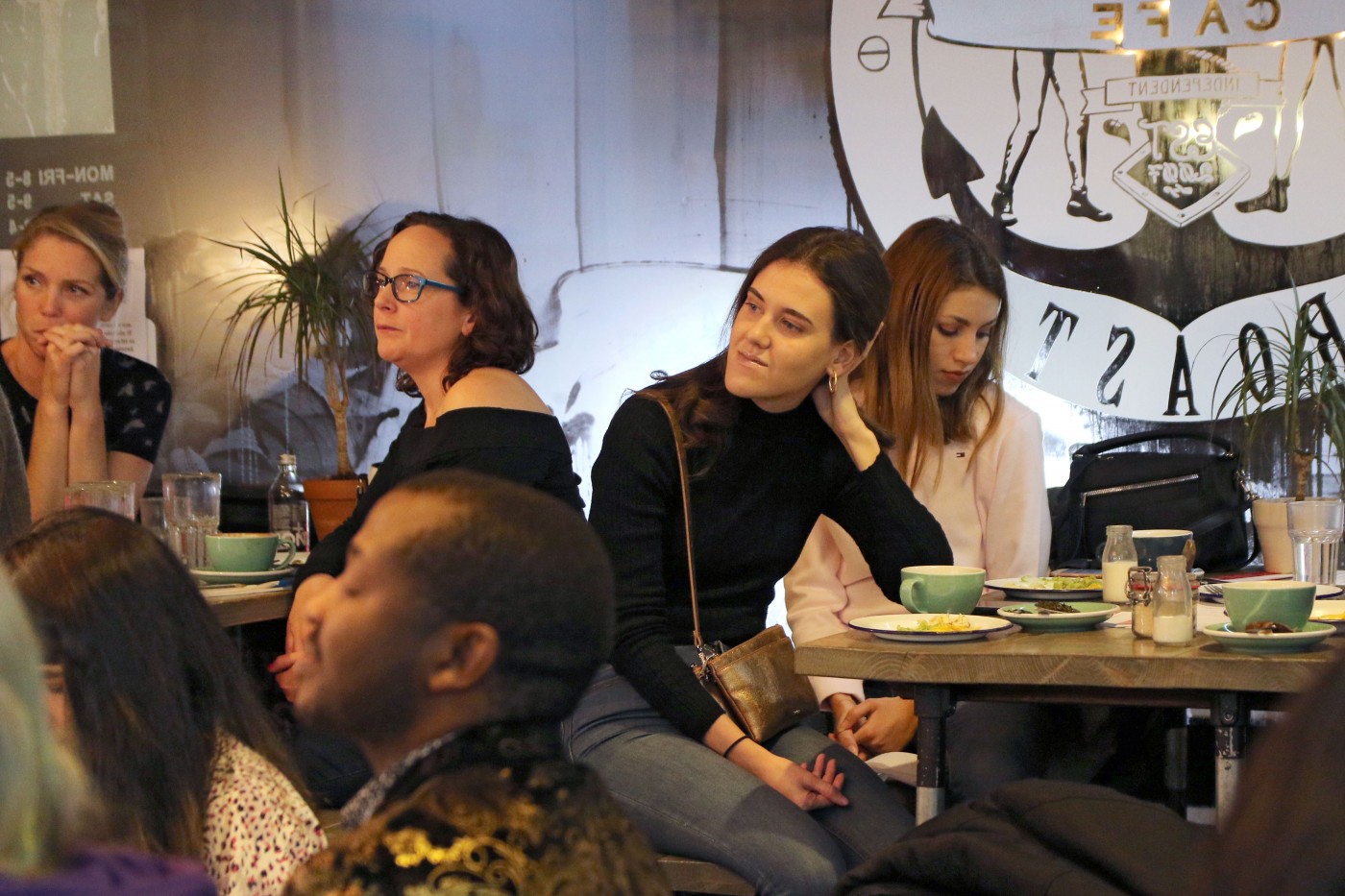 A team of BU academics (Dr Elvira Bolat, Dr Parisa Gilani, Samreen Ashraf & Dr Nasiru Taura) covered every angle, including the trust-relationship between influencers and us, how influencers make us feel and a positive vision for the future, where influencers are an ethical economic force for good.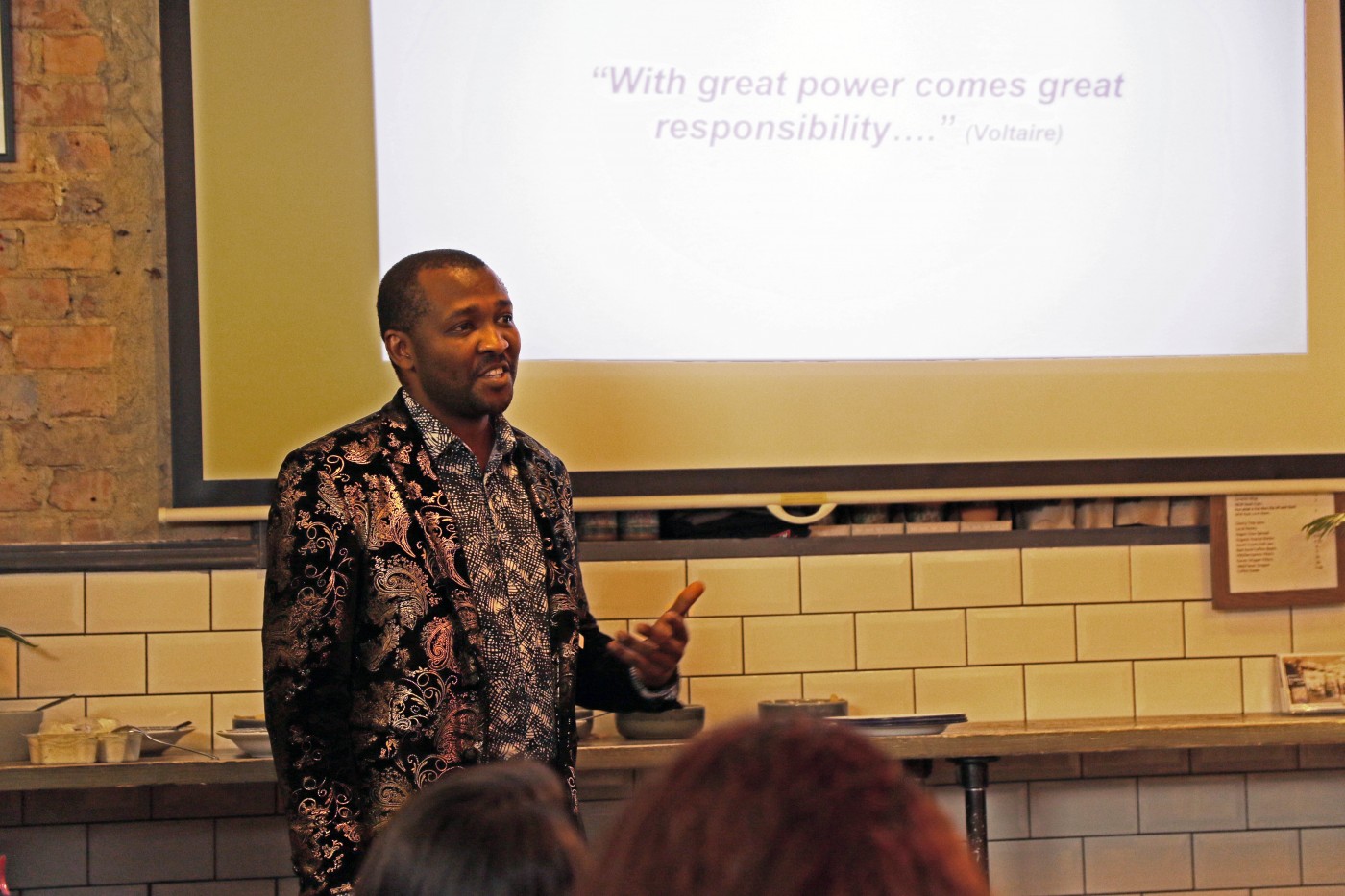 Guest speaker Sarah Ali Choudhury shared the story of her rise to fame, while talent agent Laura Edwards showed us the other side of the influencer industry.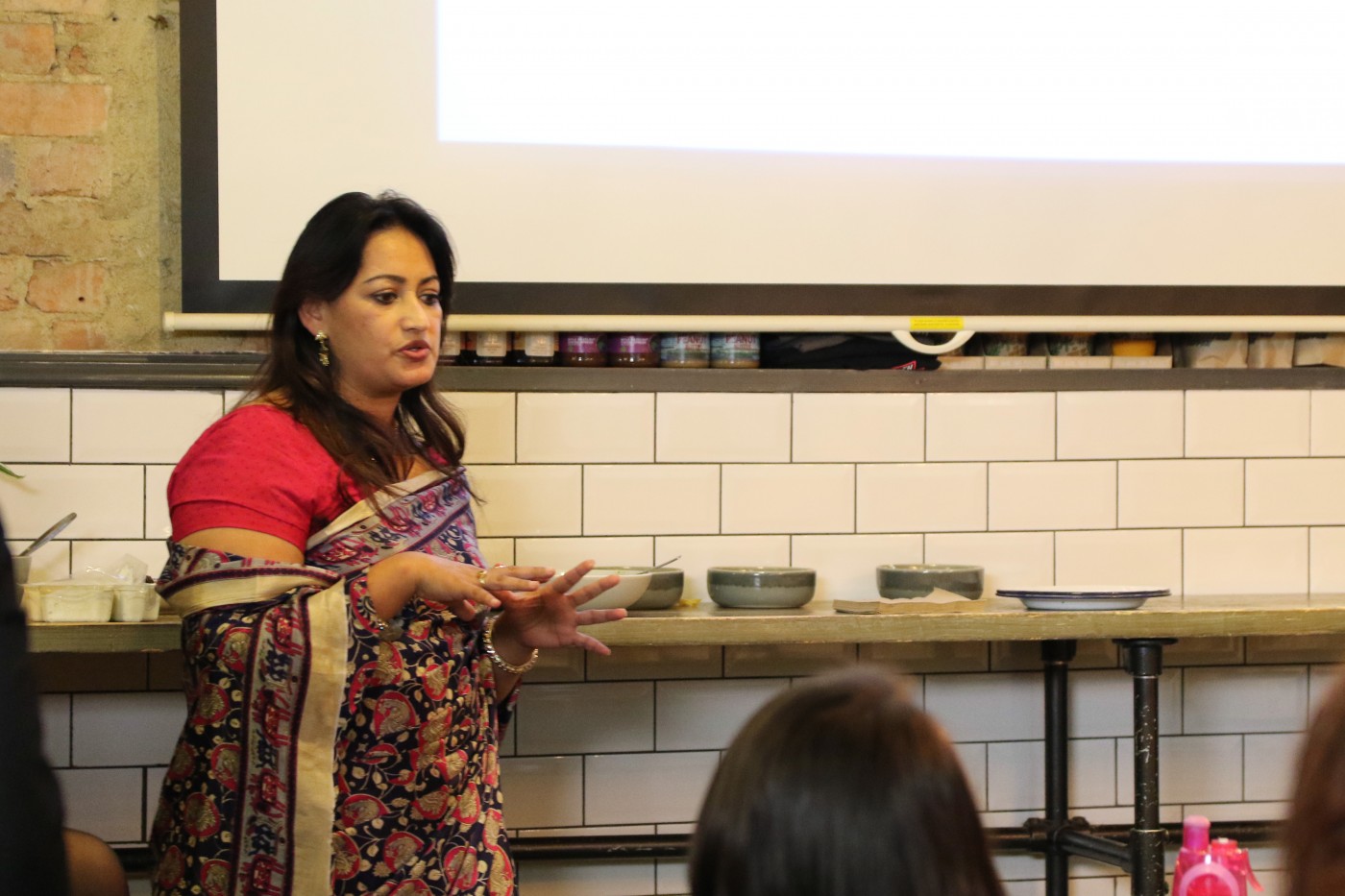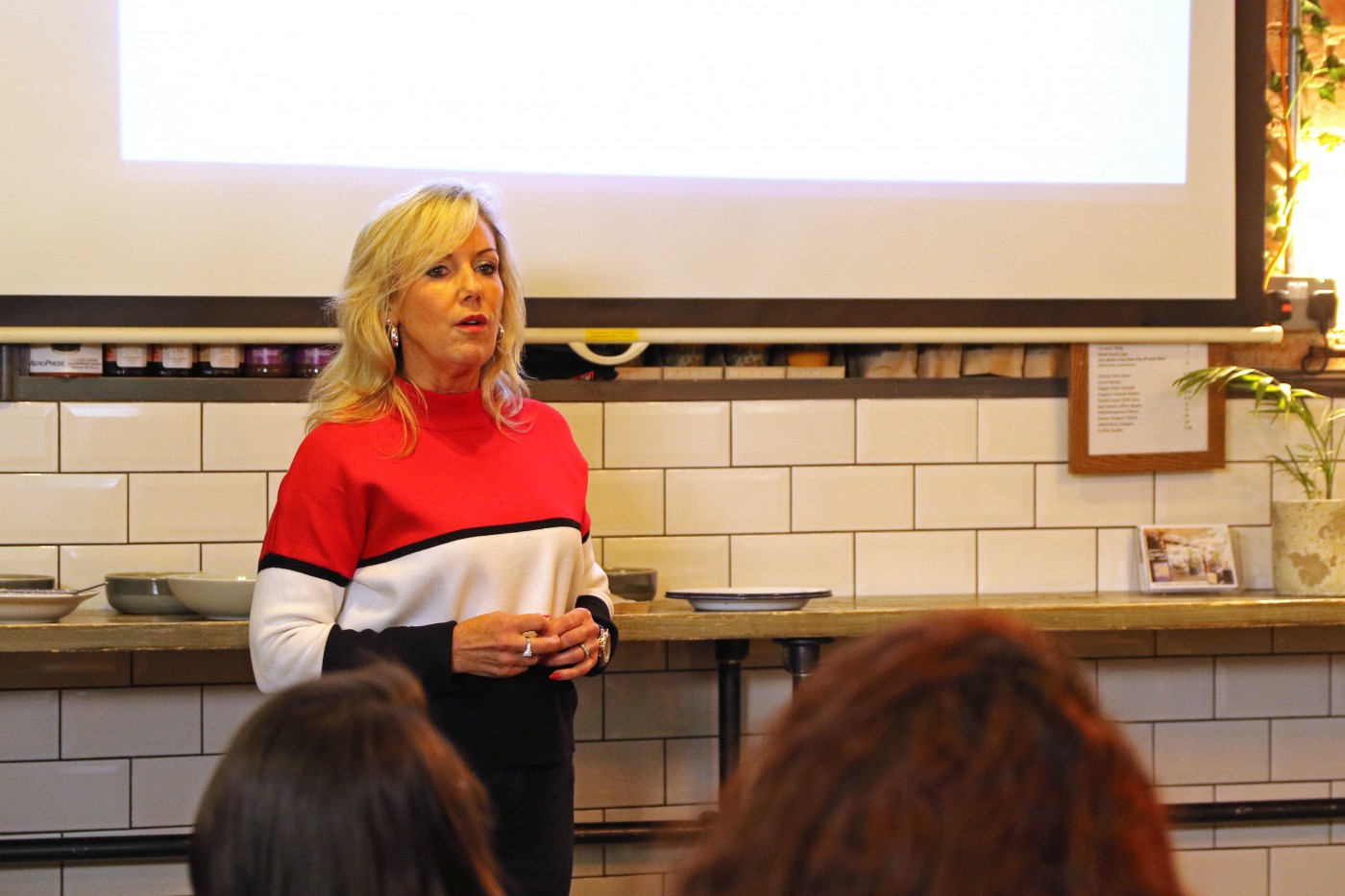 ---
This series will conclude with Part 5 tomorrow.