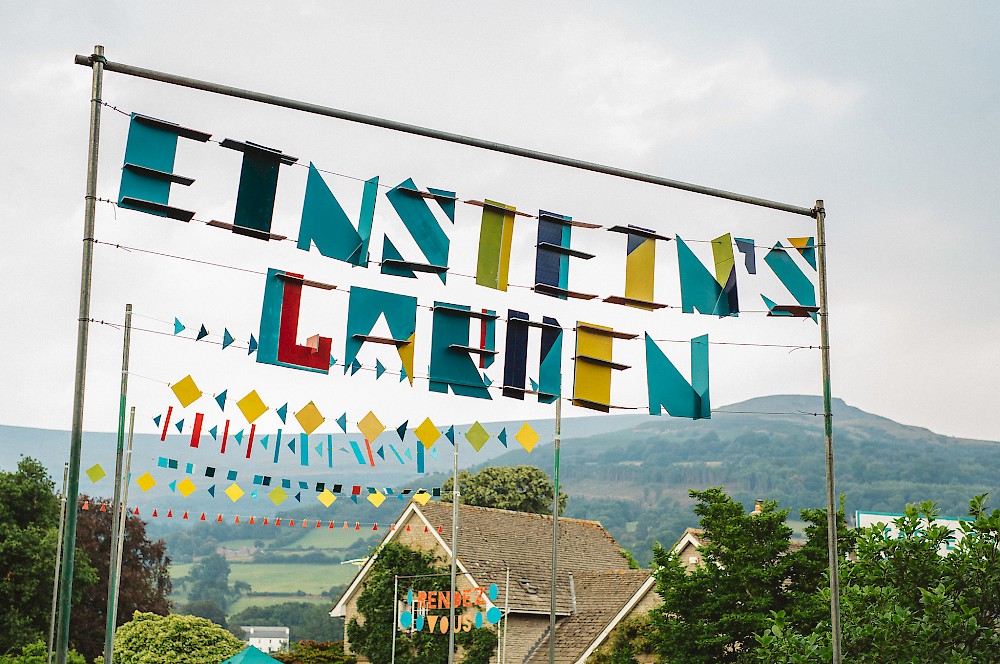 Einstein's Garden at the Green Man Festival 2020: Applications now open!
Einstein's Garden is Green Man's area for creative engagement with science, nature and technology. Each year a lineup is created which fuses performance, art, music and research to bring the world around us and our questions about it to life in the most unique ways.
Organisers are looking for research groups and any other science/nature/technology-minded people that would like to bring a stall to Einstein's Garden with the aim of engaging festival audiences with their work.
Your stall can explore any aspect of science or tech research, nature, curiosity or questions about the world around us, which you'll bring to life in a unique way to engage the audiences. Stalls should include as much interactivity and participation as possible.
Rather than giving out leaflets or bringing roll-up banners, think about how your stall can be visually striking and offer an activity that will attract people within a festival environment.
More information about Einstein's Garden can be found here.
Apply now to take part The first deadline for applications is midnight on Friday 6 March 2020, applications submitted by this time will be considered first and advised of their outcome throughout March and early April 2020.
There will be a second deadline for applications (if there are spaces left) at 5pm on Friday 10 April 2020. These will be advised of their outcomes in May 2020.
Please direct any questions to sophie@greenman.net or for more information or help with the application process, please contact Adam Morris at publicengagement@bournemouth.ac.uk