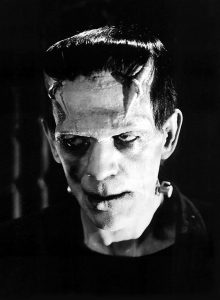 Tuesday 25th February 10:00 – 12:00 Talbot Campus
BU is committed to promoting and upholding the highest quality academic and ethical standards in all its activities, and requires that all research is subject to ethical consideration.
If ethical approval is needed, approval must be obtained before any data collection activities commence.
This workshop is designed to assist Researchers in the process of obtaining ethical approval.
See here for more information and to book. If you have any queries, please contact RKEDF@bournemouth.ac.uk