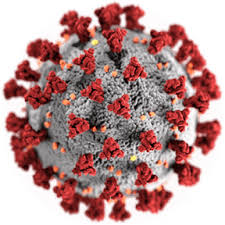 In March, POST launched the Covid-19 outbreak expert database, inviting anyone who wanted to support Parliament in its work, and had expertise in COVID-19 and/or its impacts to sign up. In April, more than 1,100 experts on this database responded to a survey put out by POST, asking them to share their immediate, short, medium and long term concerns relating to COVID-19 and its impacts. Having analysed the responses, and determined there to be 15 broad areas of concern, POST is now publishing syntheses in these 15 areas.
The 15 areas of concern are listed here, along with the methodology for both conducting the survey and synthesising the insights. The 15 syntheses are being published on POST's Horizon Scanning pages.
Those respondents who said they would be happy to be publicly acknowledged are listed in full here and the list includes the following BU academics:
Professor Katherine Appleton – Psychology
Dr Emily Arden-Close – Psychology
Professor Christopher Hartwell – Financial Systems Resilience
Professor Ann Hemingway – Public Health and Wellbeing
Dr Sarah Hodge – Psychology
Dr John Oliver – Media Management
Dr Karen Thompson – Leadership Strategy and Organisations
Dr John McAlaney – Psychology
Professor Lee Miles – Crisis and Disaster Management
Dr Andy Pulman – Digital Health and User Experience
Professor Barry Richards – Political Psychology
You can still sign up to the expert database here.