Last week I sent a reminder email to a health journal in Nepal enquiring about the progress of our submitted manuscript, assuming it had got stuck somewhere in the peer review process. The reply threw me a little and made me realise that some people's situation is far and far worse than we think. The Nepali editor's email went:
Dear Professor Edwin
Thank you for your email.
I will update the progress as early as possible.
Stay Safe.
PS: 25% of the medical personnel in the hospital where I am working is infected with COVID-19.
Hope for the positive news.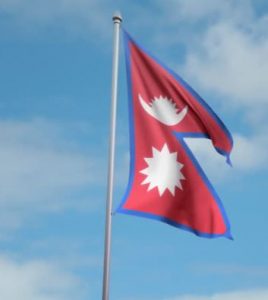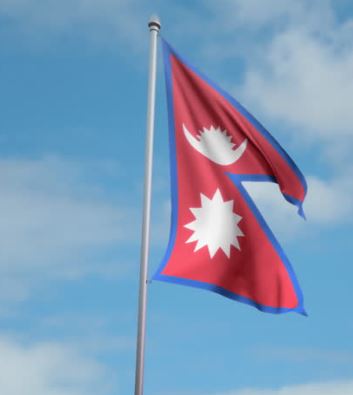 I immediately replied and told him not to worry and take as long as necessary. It also made me realise that we don't always put ourselves in the editor's shoes, even though I am a journal editor myself.
Food for thought!
Prof. Edwin van Teijlingen
CMMPH