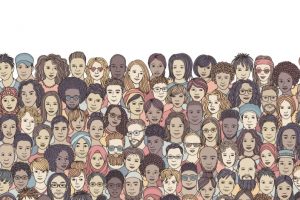 High Quality Public Engagement
Tuesday 9th March, 10:30 – 13:00
Have you already had some experience of public engagement with research but are looking to take stock and develop a more strategic approach ?
In this workshop, participants will have the opportunity to examine a series of frameworks and tools that can be used to develop high quality public engagement. In applying these tools – through case studies, activities and discussions – delegates will develop a more strategic approach to their public engagement practice.
See the staff intranet page for more information and for booking details.
If you have any queries, please contact Adam Morris.