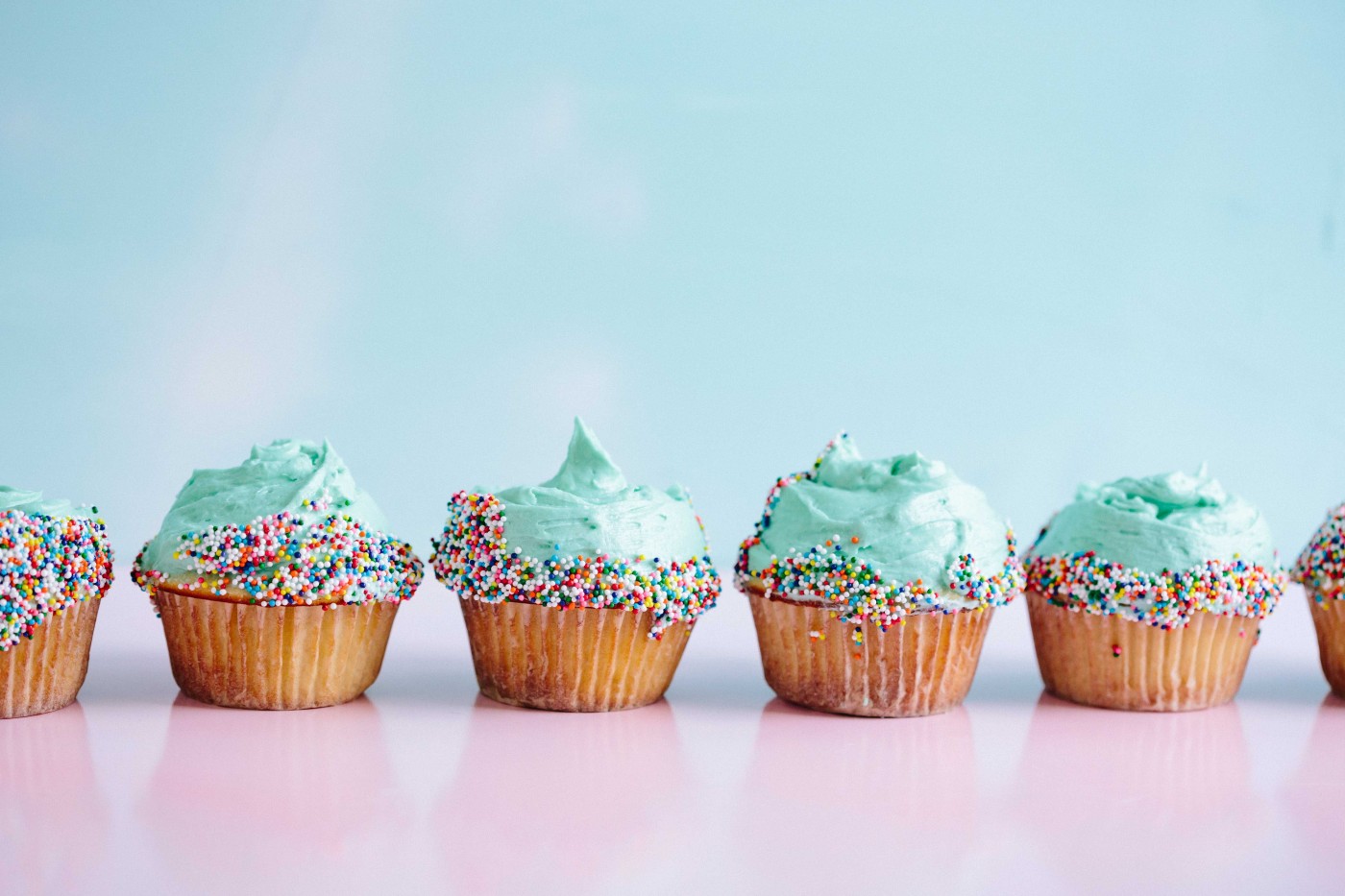 At Café Scientifique, you can explore the latest ideas in science and technology in a relaxed online setting. Enjoy listening to a short talk before engaging in debate and discussion with our guest speaker and audience.
We'll be joined by Claudia Tang this Tuesday 6 April, from 7.00pm till 8:30pm.
Is sugar the enemy in your diet? What about sweet-tasting foods in general? The way we think about eating sugary foods can be affected by how we view the alternatives; eating low-calorie sweeteners or avoiding sweet foods altogether. BU researcher Claudia Tang asked the public how they feel about sugar, sugar alternatives and policies like the sugar tax. Join us to explore how we feel about sweet tastes, reveal common (mis)beliefs and discover how you can play a part in new research.
Attendance is free but booking is necessary.