New funding call for public engagement launching soon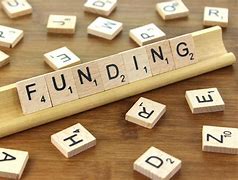 BU is launching a brand new funding stream for public engagement with research (PER) in early November. Researchers at all stages of their careers will be eligible to apply, whether they are new to PER or have already undertaken some public engagement activity.
It is expected that there will be two calls for the current academic year, with the second taking place in March 2022. A smaller fund will be available throughout the year to provide responsive support for ad-hoc PER activity.
The aim of this new funding stream is to embed public engagement with research within BU in order to:
Improve the quality of funding bids.
Support engaged research delivery.
Accelerate the impact of research findings.
Full details of the funding call will follow shortly. In the meantime, researchers interested in applying can read through the resources available on the National Coordinating Centre for Public Engagement's (NCCPE) website. For informal enquiries about the fund, please email publicengagement@bournemouth.ac.uk.
2021-22 programme of PER training starts 4th November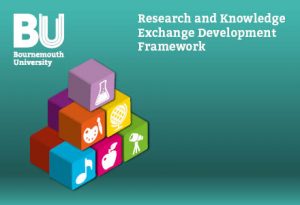 This year's RKEDF programme of training for public engagement with research begins next week with an introduction for anyone new to PER.
We are delighted to announce that the NCCPE will also be running several training sessions for our researchers, including a new workshop for 2021-22 on community engagement. The full programme of PER training is:
Join the PER network at BU
The first meeting this year of BU's Public Engagement with Research Network will take place on Thursday 25th November. Join researchers from all stages of their careers to share expertise and experience and meet others interested in public engagement with research.
Sign up here to join the network and keep up to date with public engagement network meetings, training, knowledge and external funding opportunities.