Planning for impact: Thursday 2nd December: 9:30-11:30 Online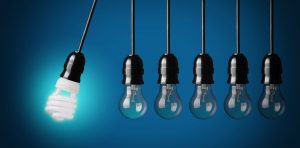 If you want to ensure your research makes a real-world difference, book now onto this RKEDF interactive online workshop. This training is also useful for anyone applying for this year's call for the Research Impact Fund (closing date: 10th December). Early career researchers are welcome to attend, and the session is suitable for any career stage.
Impact consultant Saskia Gent, director of Insights for Impact, explains: "This is a hands-on, practical workshop with exercises supporting researchers to build a draft impact plan." You will learn how to create a strategic plan for embedding impact in your research at any stage in the research lifecycle by:
identifying relevant stakeholders
developing impact goals
understanding the different types of impact that can arise from your research
identifying evidence sources.