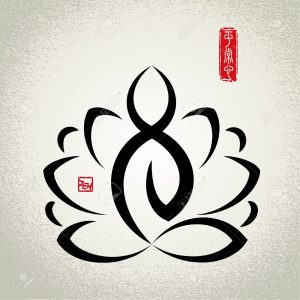 Announcing the (rescheduled) WAN Wellness Retreat fast approaching!
Our WAN (Women's Academic Network) Wellness Mini-Retreat has been rescheduled to the morning of Wed 15 December. The chance to take care of ourselves under expert tutelage is just what we need after a frenetic semester and before the Christmas madness begins. So join us for a morning of relaxation, recuperation and recovery with friendly folk and our amazing SportsBU Wellness Guru and current WAN convenor, Dr Melsia Tomlin-Kräftner.
Details:
Date and time: Wed 15 December, 10.00-13.00.
Venue:  Ashdown Leisure Centre, Canford Heath, Poole (free parking and easy access to Talbot Campus and buses to Lansdowne)
 Retreat Programme and participation requirements:
A mid-morning practice of Yoga, ChiRestore & Relaxation to rejuvenate the body.
Bring your yoga mat, a large towel, socks & hoodie/woolly.
Water, fruits and cereal bars will be provided.
Be prepared to stretch…
Please note: The WAN wellness retreat welcomes all members with inclusive activities accessible for people with various levels of disabilities. Just email your requirements so Melsia can be ready to support you.
 Don't delay – please RSVP to ahamidi@bournemouth.ac.uk
Not a WAN member yet? No problem.
If you are woman academic or PGR and would like to join WAN and access our events just email scrabtree@bournemouth.ac.uk