The call for game-changing research concepts is currently open to enable the growth of BU's Strategic Investment Areas.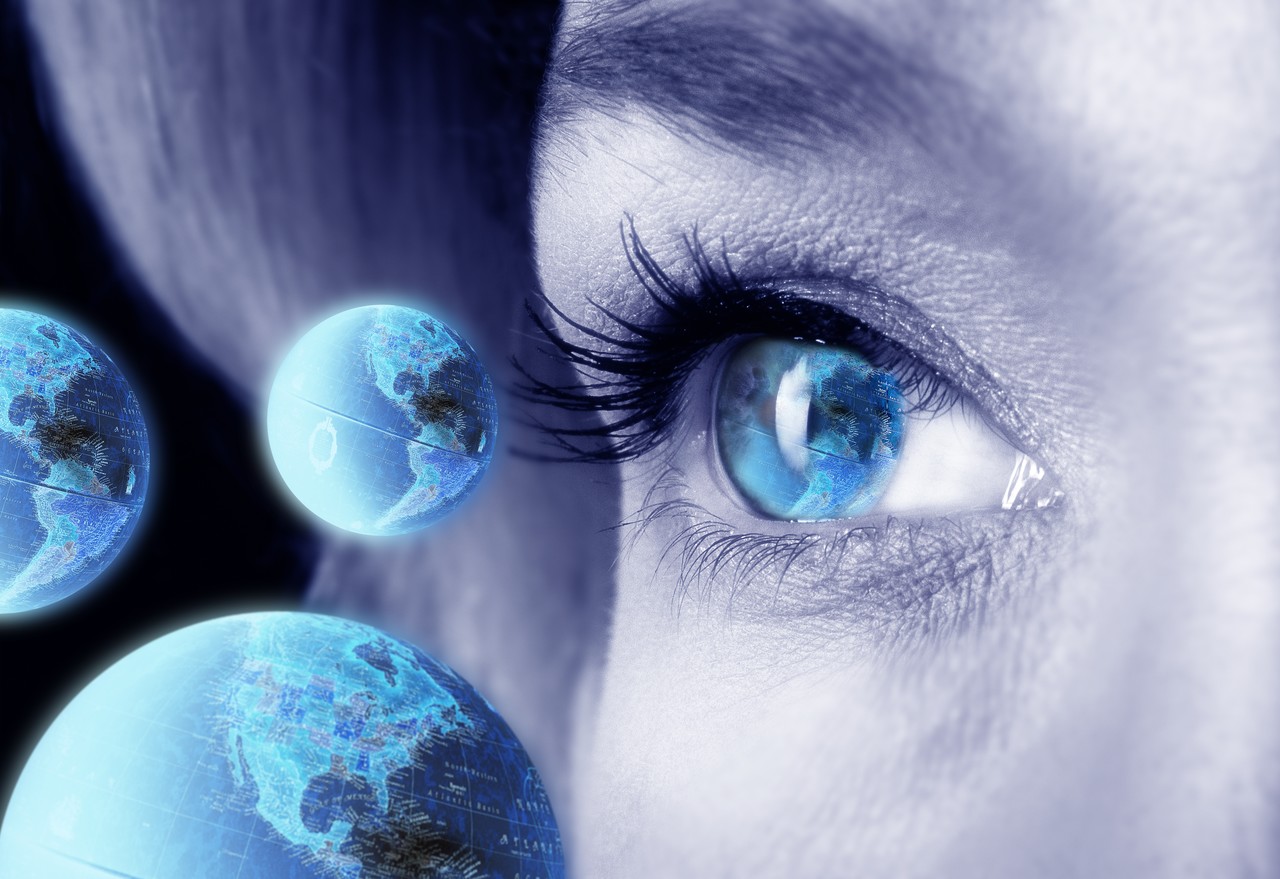 This is your opportunity to put forward concepts for which BU will be known in the years to come. Concepts that are prioritised for development by the SIA Steering Groups, will benefit from tailored institutional support to turn your idea into a reality.  This could include identification of match-funding, support from estates, personalised funding development support and much more – you tell us what you need to make a transformative idea a reality.
Game-changing research concepts are welcomed from all of our academic community across all career stages. 
To learn more about the SIAs, the open call and to discuss what you could do, please find further details on the staff intranet.
You can also come along to one of our short briefing sessions to ask any questions that you like and to learn more:
Bite-size briefing events – 30-minute sessions – email sia@bournemouth.ac.uk to receive a diary invitation
Discuss your plans with an SIA convener: 
Assistive Technology – Thursday 5th May, 12.30pm with Prof Christos Gatzidis (Convener of the AT SIA) 
If you would like to join the meeting, email sia@bournemouth.ac.uk for a diary invitation or click on the link to join the meeting on the day: Click here to join the meeting
Animation, Simulation & Visualisation – Wed 11th May, 3.00pm with Prof Kate Welham (Convener of the ASV SIA)
If you would like to join the meeting, email sia@bournemouth.ac.uk for a diary invitation or click on the link to join the meeting on the day: Click here to join the meeting
Learn more from successful applicants: 
To learn more from previously successful applicants, discuss potential ideas or identify potential BU partners are taking place on the following dates/times:
Wednesday 4th May, 9.00am with Dr Diogo Montalvao, who is developing the ADDISONIC cluster
If you would like to join the meeting, email sia@bournemouth.ac.uk for a diary invitation or click on the link to join the meeting on the day: Click here to join the meeting
Tue 10th May, 1.00pm with Dr Xun He, who is developing the MINE cluster 
If you would like to join the meeting, email sia@bournemouth.ac.uk for a diary invitation or click on the link to join the meeting on the day: Click here to join the meeting
Fri 13th May, 3.00pm with Prof Rob Britton, who is developing the FishE @ BU cluster
If you would like to join the meeting, email sia@bournemouth.ac.uk for a diary invitation or click on the link to join the meeting on the day: Click here to join the meeting