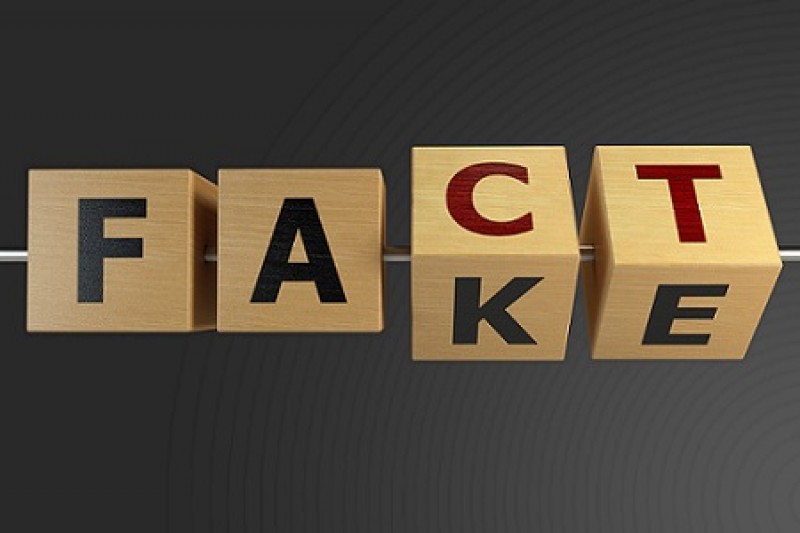 Come join us next week, for an exciting series of keynote speakers and bespoke workshops discussing many subjects under the theme of research integrity.
We start the week of events with a talk by James Parry, Chief Executive of UK Research integrity Office (UKRIO).
UKRIO is an independent charity, offering support to the public, researchers and organisations to further good practice in academic, scientific and medical research. They promote integrity and high ethical standards in research, as well as robust and fair methods to address poor practice and misconduct. They pursue these aims through their publications on research practice, in-depth support and services for research employers, their education and training activities, and by providing expert guidance in response to requests for assistance from individuals and organisations.
Established in 2006, their aims are to:
Promote the good governance, management and conduct of academic, scientific and medical research.
Share good practice on how to address poor practice, misconduct and unethical behaviour.
Give confidential, independent and expert advice on specific research projects, cases, problems and issues.
James directs UKRIO's work programme and leads its advisory service, responding to queries and concerns about research practice from researchers and the public.
Join us online or in person on Monday 16 May 2022 at 10.30 am.
You can register your place here via Eventbrite.