Exercising with Epilepsy, Friday 29th July, 12.30pm, online
Join psychology lecturer Dr Sarah Collard at a free online event this Friday to hear how her research is challenging the assumptions around exercising with epilepsy. Dr Collard was awarded ACORN funding to explore the physical activity levels of people with epilepsy in the UK. The project aimed to:
Establish self-reported physical activity and levels of sedentary behaviour.
Obtain epilepsy-related factors and socio-demographic information.
Investigate the associations between epilepsy-related factors, socio-demographics, and physical activity.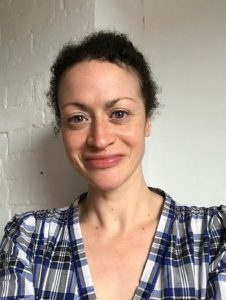 In the online discussion, Dr Collard will outline her findings so far, which will provide important data for people with epilepsy and their families and carers, as well as medical professionals and those working in the fitness and leisure sector.
To join the discussion and hear her findings, sign up here.