Not everyone wants to be an entrepreneur, but entrepreneurial skills can not only help young people to start their own businesses, they can also help boost their employability. This exhibition and set of activities look at how a new project can help young people to build an entrepreneurial mindset to open up diverse career opportunities.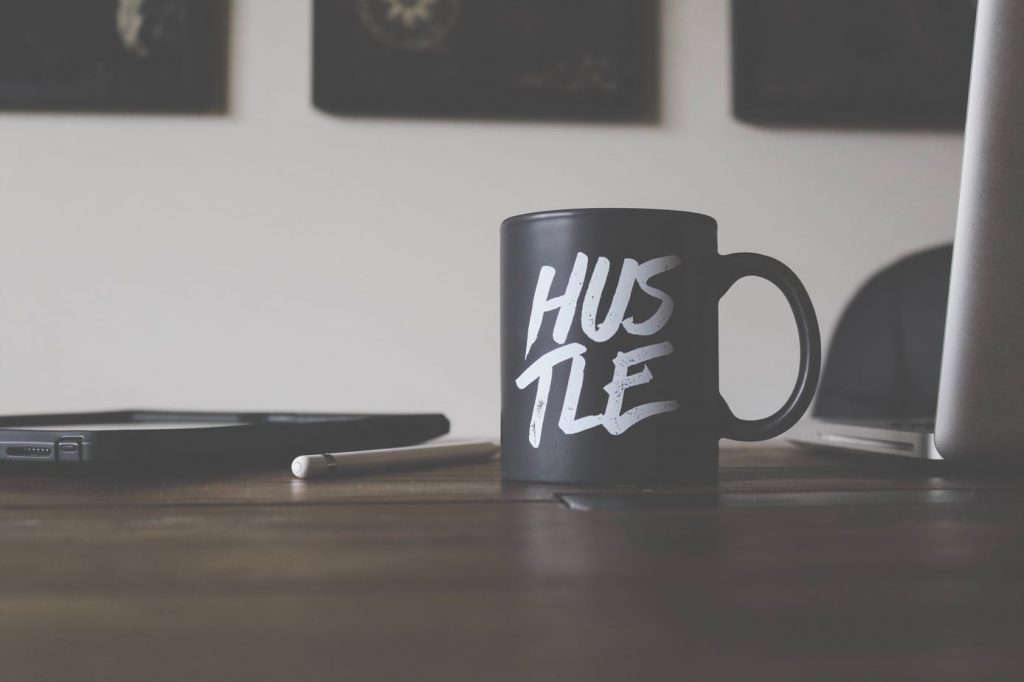 This event is an audio-visual exhibition to showcase a project to develop entrepreneurial skills in young people. It will share the work and voices of young people who have taken part in the project in communities similar to Boscombe across 4 countries. It will also share the experiences of people in business or local organisations who set up the project.
The exhibition is on for 3 days, you can drop in to look around the exhibition at any time while it's open or join activities such as talks, tours and workshops held each day. Please register even if you just want to pop in for 5 minutes, or you will be asked to do so on arrival.
Activities
Tuesday 25 October – young people can join us for a taster workshop session of the entrepreneurship skills project.
Wednesday 26 October – we'll welcome local organisations and business to discover the potential of the scheme for their future.
Thursday 27 October – we will invite local policymakers and education representatives to learn how the project might be supported more widely.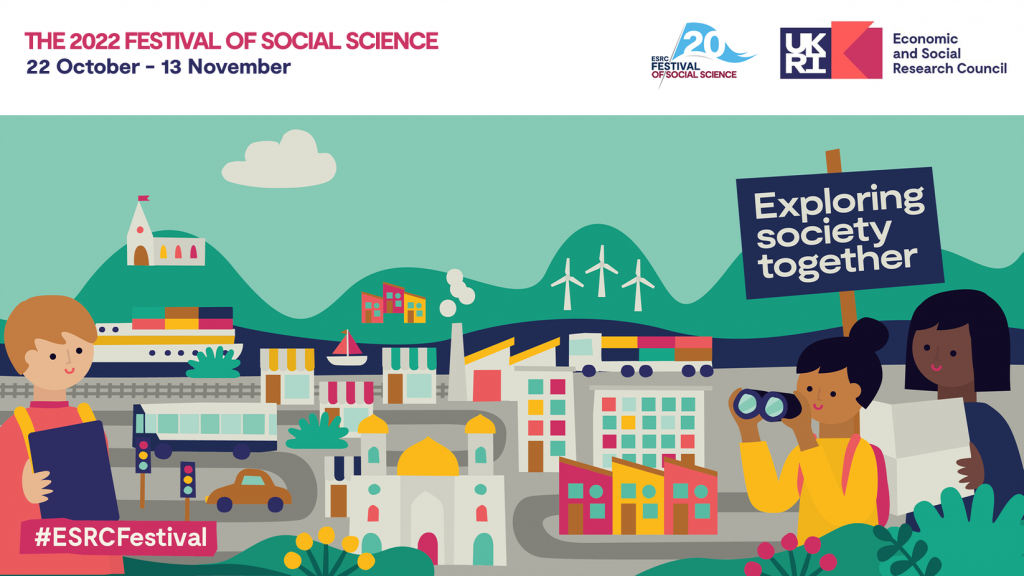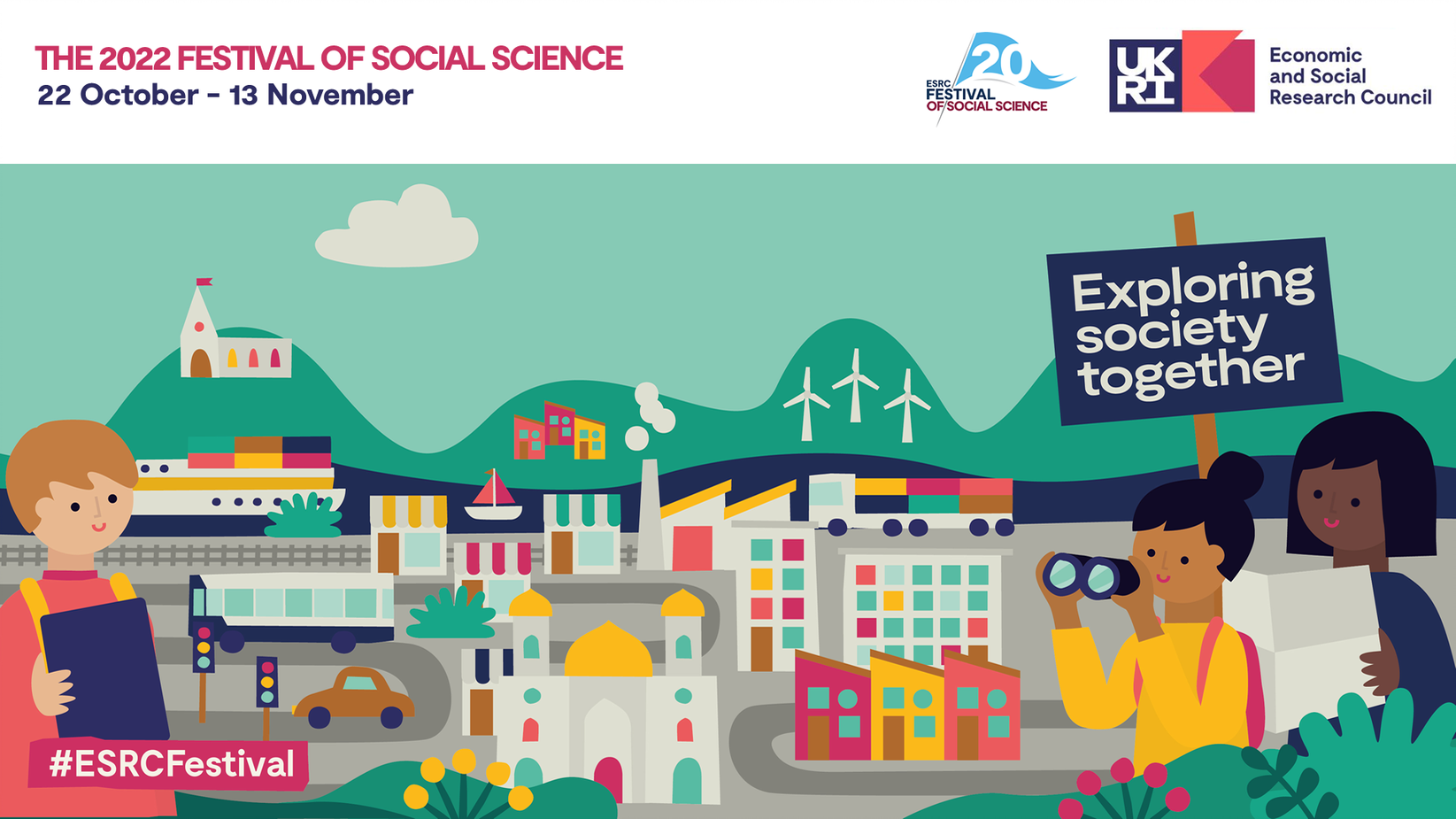 If you have any questions about this event, or any of the other events in the ESRC Festival of Social Science 2022 series, please contact the Public Engagement with Research Team: email the public engagement team.