Are you a researcher – part of our BU post-doctoral, mid-career, or research assistant communities? Do you manage a researcher or group of researchers? We are interested in talking to researchers, and those who manage researchers to understand how to nurture them effectively and help them develop into highly skilled, confident academics.
This is your chance to inform and shape BU policies and the HR review of the academic career framework in April 2023 – so please help us and have your say!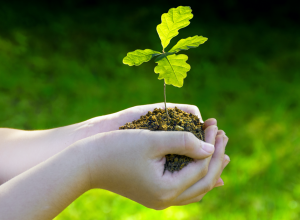 Researchers
Are you growing and developing professionally as a researcher at BU? Do you have a career development plan? Which areas and skills do you need to develop? What could BU or your manager do to enable you to thrive?
Managers of researchers
What strategies are you using to help researchers in your team grow and develop? What can BU do to support you in your vital role? Would you like additional training in this area? Do you have ideas for how BU could improve our institutional practices or policies to enable researchers to achieve their full potential?
Over the next six months the Research Development and Support Team (RDS) will be conducting a mixed methods study to explore:
The experiences of researchers and your ideas for how BU could help you develop your potential more effectively
The experiences of managers of researchers – areas of challenge, your support needs as well as your ideas, and examples of innovation/best practice.
Phase one:. In-depth interviews and focus group discussions for researchers and for managers of researchers will commence Monday 16 January 2023
Phase two:. The Vitae CEDARS survey[1] (Culture, Employment and Development in Academic Research survey) will run in March/April 2023. This is for everyone who is research active.
 To find out more or register your interest in participating in an interview or focus group discussion please email Rachel Arnold: rarnold@bournemouth.ac.uk
Thank you, the Research Development and Support Team