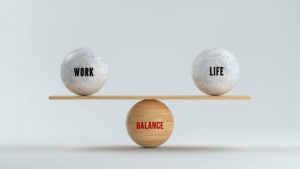 The session aims to discuss approaches to setting and maintining healthy work/life balance whilst also managing the demands of their role. It will follow an open, discursive model and invite responses from ECRs with input from the academic leads.
By the end of the session, attendees will have acquired knowledge of models and techniques to healthy professional practice with regards to time management, wellbeing and working practices, and have had the opportunity to discuss their specific circumstances with peers and experienced academic mentors.
          Work Life Balance Wednesday, 8th March 2023  16:00 – 17:00
          Hybrid event: Talbot Campus/MS Teams
To book a place for this workshop please complete the Booking Form.
We hope you will be able to join us and look forward to meeting you
For any queries regarding the content of this session, please email David Green: dgreen2@bournemouth.ac.uk