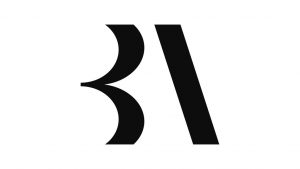 The British Academy is inviting proposals from early career researchers in the humanities and social sciences wishing to pursue an independent research project, towards the completion of a significant piece of publishable research. Applicants must be of Early Career Status, meaning they must apply within three years from the date of their successful viva voce examination.
The applicant must already be of postdoctoral status at the time when the Research Awards Committee meets. Scheme to open 5th July 2023 with an expected deadline of 4 October 2023.
The British Academy runs a two stage application process each year, with the deadline for outline applications falling in early October and for the second stage in February or early March the following year, for Fellowships to be taken up at the beginning of the following academic year.
If interested to apply for this call, please get in touch with Eva Papadopoulou.