The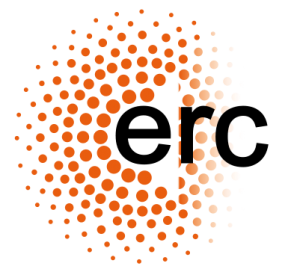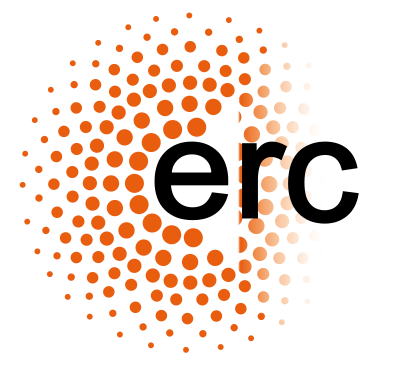 European Research Council has a number of Implementing Arrangements (IAs). These arrangements provide opportunities in Europe for early-career scientists supported by non-European funding agencies to temporarily join a research team run by an ERC grantee. The purpose of the arrangements is to encourage, develop and facilitate such opportunities.
Currently the following arrangements are in place:

New similar arrangements from various geographically areas are being negotiated. It is expected to have them signed in 2015 and 2016.