One of the most important things you need to do to create a successful event is to make sure you have the right audience. Having a room full of archaeologists won't help, if you want to share research which could shape nursing practice, for example.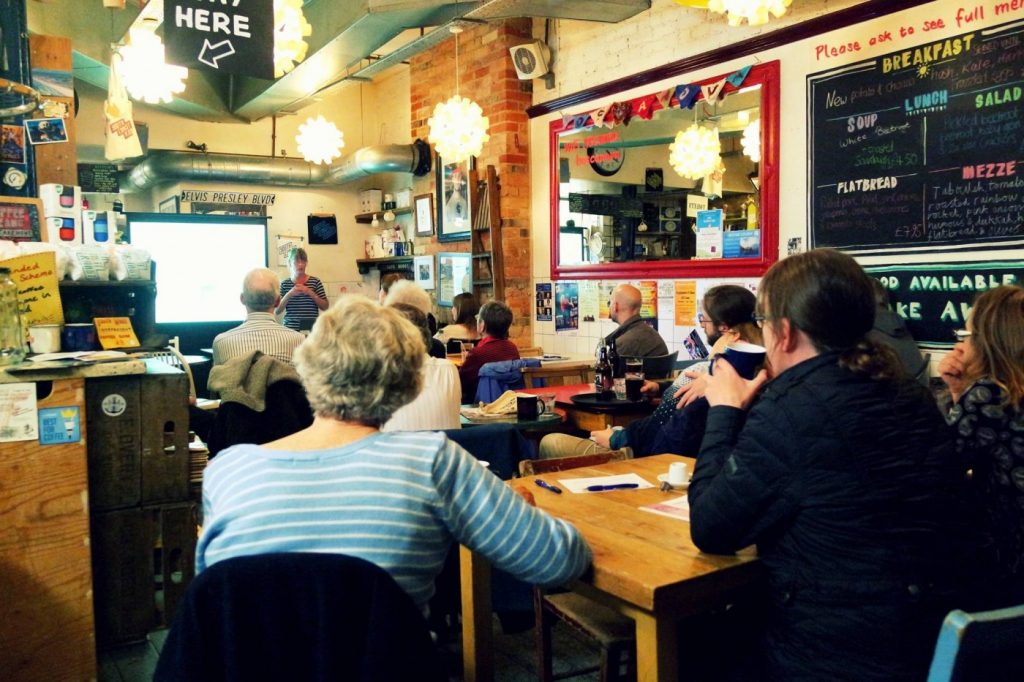 To help you reach the audiences you want to connect with, we thought it might help to share a list of hint and tips, which you can use when planning your next event.
Define your target market –

Demographic – who are they, age, gender, profession, income,
Psychographics – what are their interests, values, attitudes, likes and dislikes,
Behavioural – What do they do, how do they consume media (online or offline).

Reach your target market – What is the best way to reach your target audience? If they are busy workers – what is the best platform or time of day to contact them? If they are retired, what are the best platforms to contact them – would it be online or physical marketing?
Identify what type of customer they are – Will you be targeting regular attendees or do you want to attract a new audience? Keep this in mind when creating your marketing materials in order to attract the right people.
Tailor that marketing – Once you understand what audience you want to attract, you can ensure all of the communications are on message to produce the largest turnout and increase engagement.
Who is your research looking at – Are there certain groups of people who could benefit from or are affected by your research? Think about who will be involved in those areas and what the best platform to contact them through is. If you are working in social care; what are the local organisations that would want to come along to your session, what is the best way to contact them?
Is there a certain location your research targets – If you are looking into a certain location for your research, why not engage the population of that area by promoting and running your event there? Not only will you be able to increase the attendance from engaged members of the public, you will be able to gain insight from the people who engage with that local area on a daily basis.
If you're stuck and need advice on how to plan for the perfect advertising – Ask us! In the Knowledge Exchange and Impact Team, we have a lot of experience in finding the right audience to invite to a public engagement event. Get in touch if you need any advice or guidance to improve your skills at increasing engagement with your event.
If you want to learn more about increasing attendance at free public events, check out our blog post to learn all the tricks to making this happen.