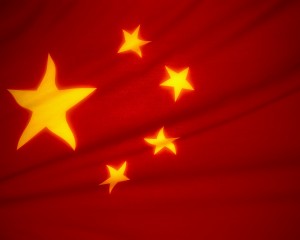 Following the high profile visit to the UK by President Xi Jinping, much is being said in the press about the impact on the UK economy. Some of this will, undoubtedly, relate to the research sector. For example, according to this report on GOV.UK, more than £2 billion of healthcare trade deals and collaborations have been signed between Chinese and UK companies, universities and organisations during President Xi Jinping's state visit to Britain.
Similarly, a £325 million suite of creative and technology partnerships has been announced – these partnerships, encompassing film, TV, music and advanced engineering, will develop innovative new technologies in cutting-edge facilities in both the UK and China.
To find out more, look at the press releases search on GOV.UK. You can also search for other international activity by selecting the country of interest.
The Guardian has provided a summary of trade announcements made during President Xi Jinping's visit, which includes the creative industries and cultural exchanges.
If you would like to find research opportunities, make use of BU's subscription to ResearchProfessional.
Watch this space for further blog posts on international research, including China.