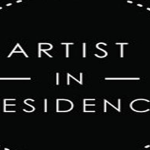 The League of European Research Universities (LERU) has released a briefing paper which states research institutes could benefit from investing more in culture and creative art  "developing and implementing a solid university cultural policy plan is not to be considered a redundant luxury".
The paper states that arts can improve the quality of education, help an institution and its relate to society and further improve scientific insight and provides examples of success stories.
To further this point, it is also pertinent to note that the first ever artist-in-residence at CERN completed his residency recently. Julius von Bismarck gave a lecture and presented his installation, Versuch unter Kreisen (Experiment among Circles) with praise from senior officials at CERN who valued his involvement.