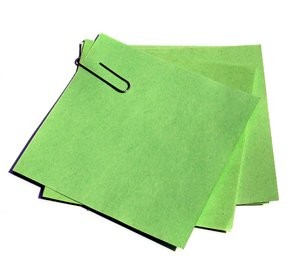 Not much. The primary focus is on teaching excellence and social mobility, however, it does reiterate and propose the following about research:
Government is committed to the Haldane Principle, and therefore peer review and decisions on funding made by researchers.
Dual support system:
Government is committed to the retention of the dual support system (allocation of research funding via block grants (currently via the REF) and competitive calls (currently via Research Councils)
It is proposed to abolish HEFCE. HEFCE's current remit in terms of research includes policy development and management of the REF and the allocation of research block grant funding.
The Paper provides some options for replacing HEFCE and delivering the dual support system in future:

Via separate bodies (as per now, i.e. a replacement for HEFCE's research function and the Research Councils)
Via one overarching body (i.e. one super research body that controls both parts of the dual support system)

Neither of these are perfect. With option 1, one could argue that this would cause significant disruption in the sector and achieve no benefits to the current arrangement. With option 2, having one super research body calls into question how the integrity, transparency and fairness of dual support could be maintained?
Research Councils:
Sir Paul Nurse led a review of the Research Councils in 2015 and this is due to report soon. The Green Paper states that this will be critical in informing the final decisions made about research funding in future.
The Triennial Review of the Research Councils 2014 noted a number of efficiencies that could be made to the work process of the councils and the Green Paper proposes that these are addressed.
Government wants to ensure that discipline specific leaders remain a key part of the landscape.
Research Excellence Framework (REF):
The next REF will be held by 2021.
The review process itself will be reviewed with the aim of retaining the strengths of the current system (such as peer review), build on the successes (such as impact), and challenge the cost and bureaucracy associated with running such an exercise.
There is likely to be a greater emphasis on metrics.
There is the suggestion of running two types of REF exercise – a full peer review exercise periodically (e.g. every 6-8 years) with a mini REF held between full exercises (every 3-4 years) for which the focus would very much be on metrics.
You can read the full document here: Fulfilling our potential: teaching excellence, social mobility and student choice
The Green paper is open for consultation with the sector until 15 January 2016.