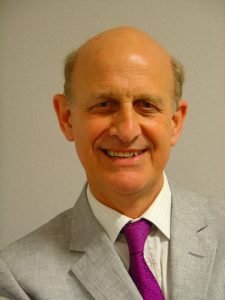 Our very own Professor Roger Baker is facilitating a one day workshop on Emotional Processing Therapy for PTSD in Leeds on 26th October 2018.
The workshop will explore what an emotional processing style is and how this is relevant to the development and presentation of PTSD, there will be a range of teaching, skills training, role play, discussion and exploring case studies.
Please see flyer here for more information or book online here.
Don't forget, BUCRU can provide FREE methodological advice and support in designing your research project. We're based on the 5th floor of Royal London House so feel free to pop in and see us, call us on 61939 or send us an email.