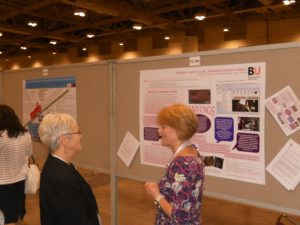 BU academics from the Faculty of Health & Social Sciences had a strong presence at the International Confederation of Midwives (ICM) in Canada this lunch time.  They presented four separate academic posters today at the ICM  conference in Toronto.  First, Dr. Alison Taylor presented her poster 'Mothers need to talk, midwives need to listen: Insights from breastfeeding mother's video diaries'.  Secondly, Sara Stride and Dr. Sue Way presented their poster on 'UUPP Study: Updating the Understanding of Perineal Practice at the time of birth across the United Kingdom'.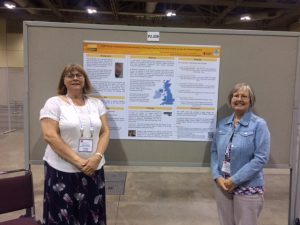 Prof. Vanora Hundley, Dr. Ann Luce (BU Faculty of Media & Communication), Prof. Edwin van Teijlingen and two students, Sofie Edlund and Sian Ridden also presented their poster on 'Changing the narrative around birth: midwives' views of working with the media'.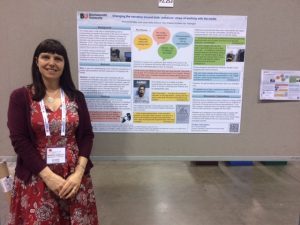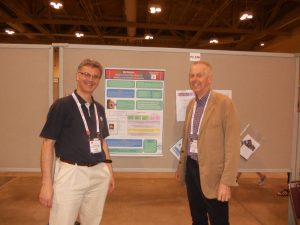 And, last but not least, Prof. Vanora Hundley and Prof. Edwin van Teijlingen also contributed to a poster produced by Dr. Andrew Symon and colleagues from across the UK: 'Midwifery-led antenatal care models: Mapping a systematic review to an evidence-based quality framework to identify key components and characteristics of care'.