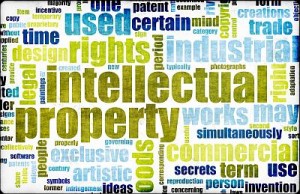 Research Councils UK (RCUK) has welcomed the findings of the Hargreaves Review of Intellectual Property and Growth, published on 18th May.
The review looks at how the Intellectual Property Framework contributes to growth and identifies barriers; RCUK believes that the implementation of the review's recommendations will help to remove potential barriers to innovation and, by contributing to the UK's attractiveness as a base for scientific discovery, will enable UK Research to further contribute to growth, prosperity and wellbeing of the UK.
RCUK welcomes the recommendations that will allow greater mass digitisation which will allow digital preservation of our cultural and scientific output, and enable researchers to use data and text mining to deliver new discoveries in medicine and other areas of research.