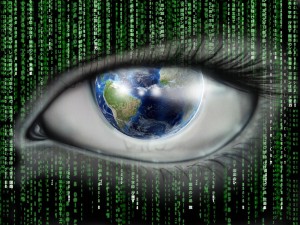 The 2016 Security Research and Innovation Event​ will take place at the World Forum in The Hague on 1 and 2 June. The event aims to provide a forum for discussion between European Policy Makers, industry and knowledge institutions on the key security challenges for Europe.
The programme includes the Security Research Event (conference) organised by the European Commission, thematic workshops, an innovation room and a matchmaking programme​. The topics for discussion cover:
Cybercrime and Law enforcement technologies​
​Financial Investigations and Fraud​​
Space and Security​
Forensics​
Integrated border management​
Terrorism
The event is free of charge to attend but registration is mandatory.
(Source: www.ukro.ac.uk – Sign up to set your own personalised alerts.)