Dr Julie Robson, Director of Enterprise in the Business School, reflects on the benefits of talking to strangers…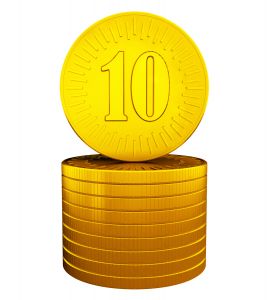 The 'top ten tips to ..' lists seem to be everywhere these days.  Tops ten tips to live longer, be happier, healthier and to find your ideal partner. One list that I came across recently in the business section of one of the Sunday newspapers promised to provide the reader with ten ways to be successful at work. Most of us have seen these lists before and to be honest the advice, although perhaps sound, was somewhat predictable:  i.e., deliver solutions rather than problems, be positive at work, be prepared to go the extra mile, etc.  The one tip that did stand out from the rest invited the reader to talk to strangers. This one probably stood out most as from a young age it's the very thing we are advised against. Strangers are after all dangerous aren't they? The rationale for talking to strangers was simply the more people you talk to the more you widen your list of contacts and knowledge of others and how they see the world.  Whilst I'm not necessarily advocating that we all go out and talk to strangers, in many ways talking to strangers is really just networking, albeit networking is more structured in terms of planning ahead, having a clear objective and following up afterwards.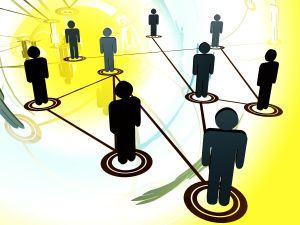 Could good networking then be the secret to being a successful academic? On reflection it's a good way to identify new ideas, new ways to transfer knowledge to a wider audience and new partners for bids  Maybe talking to strangers, or at least new people, is good advice after all.
Dr Julie Robson
Director of Enterprise and Acting Head of Marketing
The Business School
For further information on successful networking see these two articles:
How to develop successful networking skills in academia
How to create an academic network