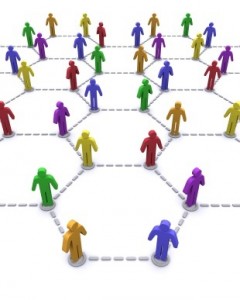 The RKEO have developed networks with several regional universities in order to share best practice, link up collaborations for research, and share events.
A few places remain for research academics to attend the conference Open in Practice: Inspirations, Strategies and Methods for Open Research at the University of Reading on 30th March. The full conference programme and registration information can be found at http://bit.ly/2jGTwbc.
An opportunity for researchers to learn about and discuss:
–          Open Science solutions to the reproducibility crisis (http://bit.ly/2m2SO74)
–          Digital methods for the humanities
Open in Practice is a free conference on the theme of Open Research for researchers in the sciences and the humanities, hosted by the University of Reading. A small number of places at the conference are available to members of the research community outside of Reading.
The conference will explore how researchers can incorporate Open Research methods in their practice, to the benefit of the quality, integrity and impact of their research. Guest speakers will showcase inspiring examples of Open Research in the sciences and the humanities, and present strategies and methods that researchers can use to make their research more transparent and more effective.
Speakers at the conference include academics, data specialists and publishers:
–          Marcus Munafò, Professor of Biological Psychology, University of Bristol;
–          Simon Tanner, Professor of Digital Cultural Heritage and Pro Vice Dean (Impact & Innovation), Arts and Humanities, King's College London;
–          Martin Paul Eve, Professor of Literature, Technology and Publishing, Birkbeck, University of London;
–          Iain Hrynaszkiewicz, Head of Data Publishing, Springer Nature;
–          Sierra Williams, Community Manager, PeerJ;
–          Tom Crick, Professor of Computer Science and Public Policy, Cardiff Metropolitan University;
–          James O'Sullivan, Digital Humanities Research Associate, Humanities Research Institute, University of Sheffield;
–          Louise Corti, Associate Director, UK Data Archive.
There will be opportunities to network and share ideas throughout the day. Refreshments and lunch will be provided.