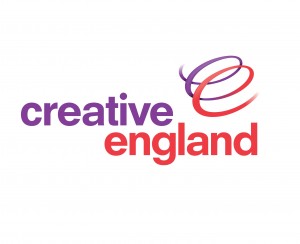 The South West Interactive Healthcare Programme  is currently seeking applications from the creative sector in addition to healthcare.
This £500,000 competition is funded by Creative England's regional growth fund and run by South West and West of England Academic Health Science Networks (AHSNs) in conjunction with SETsquared.
The priorities themes for this competition are:
Enabling the health and care workforce, patients, their carers and families to work more effectively in care settings
Enabling patients and citizens to manage their health and wellbeing independently
Influencing and incentivising behaviour to improve health outcomes.
The funding is available to small or medium sized enterprises based in England (outside of Greater London) via investments of between £25,000 and £50,000. Funding will be allocated to support the uptake and market traction of innovative digital technologies that will clearly improve patient care and health service provision.
Applications will be assessed on a rolling basis and the final deadline for submissions is 30 September 2016. For the full guidelines and an application form, please visit the Creative England website.