All blog posts are achived meaning the blog has a wealth of information about research!
You can search for old posts in a number of ways: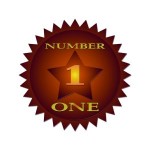 …From the main homepage there is a search function on the top right of the page, just beneath the subscribe field. This is a free text box which will search all of the previous blog posts for the search term entered. e.g. if you search for REF then a number of posts are found.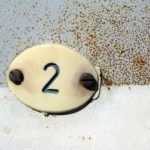 …The second way is via the tag cloud (Popular Post Topics), also on the homepage. All posts are tagged with a selection of keywords based on the content. The larger the keyword appears in the tag cloud, the more posts there are about it. Simply click on a word and you will see all of the posts that have been tagged.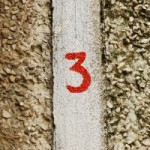 …The third way is via the Archive. At the top of the blog there are five tabs. Click on the Archive tab to see the Archive. You can then see a list of previous posts and search the archive in a number of ways, including by month and by category.
🙂 Happy blog searching! 🙂