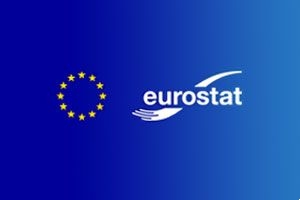 Eurostat has funding available for two topics:
Tenders submitted under 'Publications and an audiovisual production on European Union sustainable development indicators' should  review the knowledge relating to this field in the EU by carrying out conceptual work and analyses and drawing up a draft manual as a citizens' guide to assessing sustainable development. Funding is worth up to €200,000 over six months and the deadline is 28.07.11.
Tenders submitted under EU Statistics should focus on income and living conditions methodological studies and publications; statistics on high-tec industries, knowledge-based services and human resources in science and tehcnology; statistics on innovation; patent statistics, with a focus on patenting by SMEs; methodological development of statistics on crime and criminal justice. The overall budget for this call is €1.75 million over 36 months and the deadline is 28.07.11.