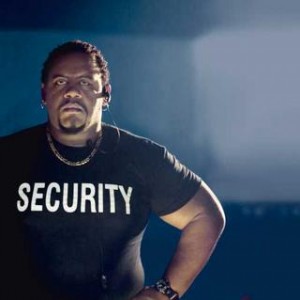 The  FP7 Security Call will be published on 20 July 2011 and new features to be included in the 2012 Work Programme are:
a new aspect of the 2012 Security Work Programme is the inclusion of pilot funding for Pre Operational Validation;
an open topic for SMEs has been included in the 2012 Work Programme: SEC.2012.7.2-1 "Advancing contemporary laboratory forensic methods & equipment". Under this topic at least 50% of the EC funding needs to go to SMEs;
assistance in finding partners for FP7 Security proposals will be available on-line at the Partnering Platform website, operated (and quality controlled) by the German National Contact Point.
Slides are available from an ICT Security Info Day which was held at Aston University Business School last week.