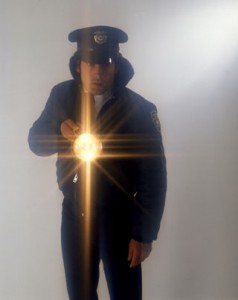 Potential applicants to the 2013 FP7 Security call are invited to attend a brokerage event organized by the Security Mission Information & Innovation Group (SMI2G) on 22-23 May in Brussels.
 The meeting will be an opportunity to exchange information on the 2013 call of the FP7 Security programme and to stimulate networking for the creation of potential ideas and consortia. All stakeholders interested in the participation in a topic for this call as co-ordinator or partner are invited to this meeting.
The goals of the  meetings are to:
provide information on the 2013 Security call (6th call) and provide potential partners with information on what is expected by the European Commission;
exchange information on specific contributions to proposals as partners or co-ordinator; and
provide a networking opportunity to find partners in proposals.