Earlier this year Vitae launched an excellent development resource for principal investigators (PIs). The Leadership Development for Principal Investigators training is available online, free of charge from here: http://www.vitae.ac.uk/policy-practice/263521/Leadership-Development-for-Principal-Investigators.html
The website provides information in the following sections:
What is expected of a principal investigator
Research environment
Impact
Managing people
Project management
Networks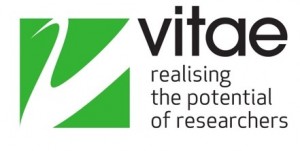 Information is provided for both pre-award and post-award stages of the research lifecycle.
This is a fantastic resource suitable for PIs at all stages of the research career.
If you have used the resource to access information then let us know what you think by commenting on this blog post and share your tips with your colleagues!