BU's Prof Martin Kretschmer will speak at a Houses of Parliament discussion into the practicalities of Professor Hargreaves' recommended copyright exceptions.
The event, entitled 'Hargreaves' exceptions: format-shifting, parody, research and archiving', takes place on Tuesday 18 October and will bring together a wide range of stakeholders to discuss the practical implications of Professor Hargreaves' recommendation.
The Hargreaves Review cites the research in developing a recommendation to introduce a limited private copying exception without compensation.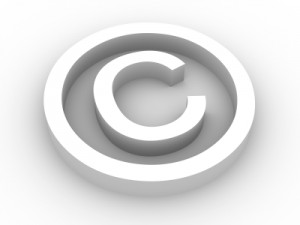 Professor Kretschmer will talk about the European requirement of "fair compensation" in relation to certain copyright exceptions. His research reports the results of three product level studies – printer / scanners, portable music / video / game devices and tablet computers – and analyses the relationship between VAT, levy tariffs and retail prices in 20 levy and non-levy countries. His report on copyright levies, funded by the Economic & Social Research Council (ESRC), has been cited by the Hargreaves Review and in the Government's response to Hargreaves.
The panel discussion will be chaired by Jim Dowd MP. Other panel members include Martin Brennan, founder and CEO of 3GA Ltd, Richard Brousson, legal counsel at the British Film Institute (BFI) and James Sadri, digital producer at Greenpeace UK.
For further information, please see the following links: 
More on Private Copying and Fair Compensation
Professor Martin Kretschmer's academic profile