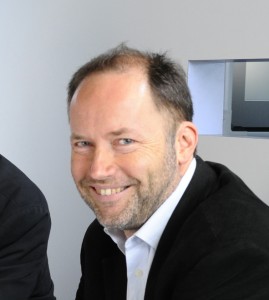 Watch this excellent short video from BU's Prof Martin Kretschmer on how a BU conference and signed statement resulted in the European Union amending a proposed plan on copyright law.
To see other BU videos on YouTube go to the BU YouTube page!
httpv://www.youtube.com/watch?v=GGZZ4SrrzSI
View Martin Kretschmer's publications in our institutional repository.