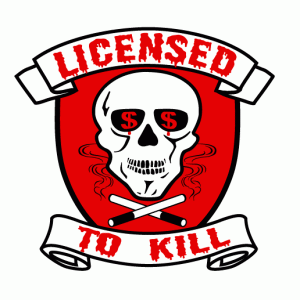 Funding proposals are not the easiest (or quickest) thing in the world to write.
Not least for multi-tasking academics up against a wall of deadlines.
Jonathan O'Donnell, author of the most excellent Research Whisperer Blog,  has a similar job to mine – supporting the writing of funding proposals at his university.
I like him.  He has some good advice.   I found this post – its called 5  ways to kill your application. I think its worth reading. 
I hope you find it helpful too.
For information about how BU's very own Research Proposal Review Service can support your current/next funding application, please contact Caroline O'Kane.