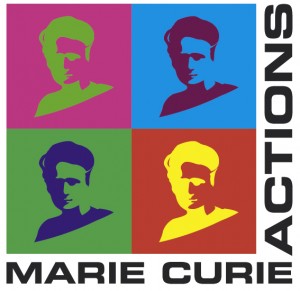 The Marie Curie Alumni Portal is offering free membership services to anyone who has won Marie Curie funding; and with over 50, 000 researchers who have been funded through this scheme, it is bound to be a hive of activity! The portal currently offers a number of membership services such as: 
an automated alert about new Marie Curie calls for proposals or meeting;
a discussion board to promote the exchange of knowledge between alumni on areas of expertise, career opportunities or events and conferences;
an events calendar with important meetings and events of interest to alumni; and
personalised alerts to news and content from the portal.
Following on from the launch of the Alumni portal, in 2012 a Marie Curie Alumni Association will be created which will merge with the existing Marie Curie Fellows Association.
If you have won Marie Curie funding, then please do register on this prital . And if you are thinking of applying in the future for a grant, then this shows what a great support network exists for Marie Curie Fellows, leading to future collaborations.