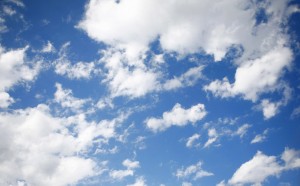 Clean Sky JTI Workshop and Information Day: The Clean Sky Joint Technology Initiative (JTI) will be holding a workshop on selected topics of the Clean Sky Call for Proposals 11 on 19 January and an information day on the Clean Sky Call for Proposals 11 on 20 January. Both events are in Brussels, with free participation, but registration is compulsory. The workshop on selected topics of the Call will focus on those topics which are critical to the progress of the programme or are complex. Applicants will have the opportunity to seek clarification on the list of selected topics.  The information day  on the Clean Sky Call for Proposals will include presentations on the topics included in the calls; discussions on the evaluation procedure and contractual agreements; and advice and tips on submitting a successful proposal. There will also be the opportunity to have a short meeting with Clean Sky Joint Undertaking staff during the information day.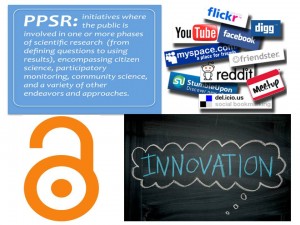 2012 EU Research Forum Stakeholders' Conference on Research and Social Innovation : The European Foundation Centre (EFC)'s Research Forum will hold its next Stakeholder's Conference in Barcelona on 9-10 February 2012.The theme for the conference will be 'Research and social innovation: the potential for European foundations to pave the way'. The conference will include sessions on:
The potential for foundations to spearhead socially innovative research;
The impact of social media and networks on research and social innovation;
Open Access and the challenge of quality assurance; and
Public participation in science: new modes of interaction.
Registration is on the European Foundation Centre's website.