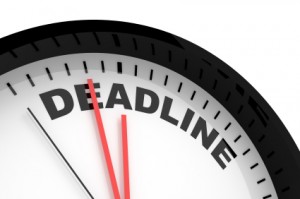 The deadline for the BU EU Academic Development Scheme (EUADS) is today at 5pm – any submissions after this time will not be accepted so please don't ask!
This  fabulous and unique scheme developed to kick start your career in EU research is open to all BU academic staff interested in, but new to, EU funding who intend to prepare and submit a bid to an EU funder. The EUADS will help you build up to gaining funding by providing excellent group training and bespoke individual mentorship delivered to you by our brilliant experienced internal experts and fantastic external facilitators over a 12 month programme. Included in this scheme is one-to-one contact as frequently as you wish with a dedicated EU expert proposal writer who will help you at every stage of your journey.
As if this training wasn't fantastic in itself, and the supportive culture of being a cohort undertaking the journey of EU funding extremely appealing, the EUADS also includes an individual fund. Each successful participant will be provided with grants as requested totalling up to a whopping £3k each by to spend on activities supporting bid development. Check out more info on this from my previous blogpost.