Pre start-ups, start-ups, and small and medium-sized businesses, from all sectors, may apply to the Technology Strategy Board  for three types of grant :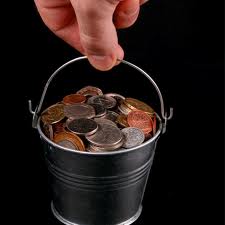 – Proof of market grant
– Proof of concept grant
– Development of prototype grant
While universities may not apply directly, they may act as a sub-contractor to an applicant. Consequently this is a further source of  funding for business/university collaborations.
The purpose of these awards is to assist businesses engage in research & development projects in the strategically important areas of science, engineering and technology, from which successful new products, processes and services can emerge. 
 The maximum grants vary between £25k and £250K. The Government will fund up to 60% of the project costs.
 For an overview of the SMART programme click here:
For more detail click here: