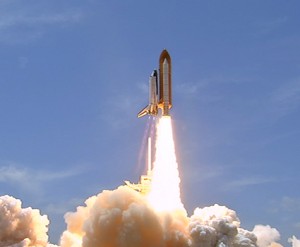 The application process is officially open!
Last week on the blog we outlined what the Grants Academy is all about.  Clicking on the  Grants Academy tag is a good way to refresh yourself of the relevant information.
Here are the things you need to know if you are thinking of applying:
First two-day training
The first two day training programme (Strand One) is scheduled for the 9th and 10th May.  This training is taking place off-site, at a Lansdowne Hotel.  There will be homework (!) to do on the 9th May, so you will need a clear evening too.
Further dates
There will be further Strand One training sessions scheduled for later in year (between August 2012 and July 2013).  The dates of these sessions are not yet fixed, and will be advertised in due course.  
Application process
In the first instance, we are interested in applicants who are available to attend the first two-day session on 9th and 10th May.  Please make sure you state your availability to attend the first session on your application.     There will be an opportunity to apply for membership and future Strand One training sessions (and Strand Two sessions), later on in the year.  
We are looking for no more than 12 participants at any one Strand One training session
The criteria for assessing applications will broadly include: 

potential for generating research and KE income in future
scope of future research plans
ambition, motivation and engagement
experience of bidding and success to date
Applicants will complete an application form, and send this to the RDU
The deadline for applications is midnight, Tuesday 17th April
All applications will be forwarded to the assessment panel, which is made up of the PVC and  four senior academics
All applicants will be notified of the outcome of their application on Monday 30th April
The application form is below.
Any questions?  Please contact Caroline O'Kane