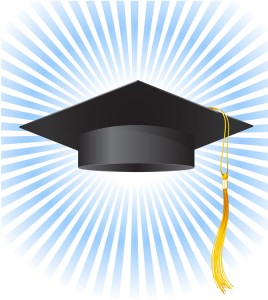 On Monday, 2nd April we will be launching a brand new training programme – the BU Grants Academy – to sustain research and invest in early career researchers to boost BU's collective research output. 
Every day this week there will be blog posts focussing on different aspects of the Grants Academy.  Today its The Overview.  To find out more, please read on………
What is the Grants Academy?
It is a development programme for academic staff, with three distinct strands:
Strand One:    BU-wide development and training programme linked in 2012/13 to external grant writing support in the form of a contracted bid advisor.
Strand Two:    Bespoke intervention for key research groups and clusters (e.g., Research Centres, BU Research Themes, etc.) based on a bespoke version of Strand One.
Strand Three:  Post-Award support in the form of direct mentorship for new investigators with limited experience of research management and project delivery.
How will the scheme benefit acadmic staff?
Membership of the Grants Academy will enable academic staff to:
improve their understanding of the research funding environment;
increase the quality of their research funding proposals;
unlock staff potential, confidence and motivation;
enable staff to develop the skills required to design, write and structure a competitive, fundable research proposal; and
to then manage awarded contracts, effectively leading to further funding.
Want to find out more?
If you would like to find out more please contact Caroline O'Kane
On the blog tomorrow, we'll be telling you all about Strand One.