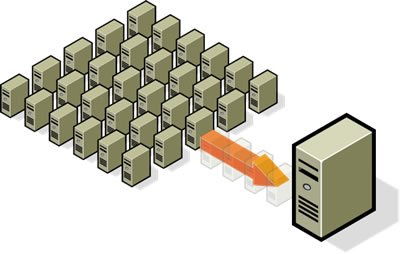 The "Collaboration Tools for Academics" project is currently delivering a service which allows academics to request a virtual platform on which to install (or have installed) any server based software they wish to evaluate.
I am pleased to inform you that this service is now available to ALL BU staff.  The service is available as of now and will continue to run as a pilot until Feb 2013.
You are able to make requests for this service via the SNOW request form using this link:
https://bournemouth.service-now.com/ and click on "virtual server request"
Please contact the IT Service Help Desk for further information on ext 65515 and ask for assistance on "virtual server requests".