I would like to remind you of the deadline for applications to the Fusion Investment Fund, which is the 1st July.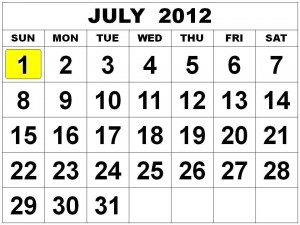 Last Fusion Investment Fund Workshops – Places are still available!
Many of your colleagues have attended these workshop sessions in the last two weeks, bringing along draft proposals to show Matthew Bennett and his team of academics.  I attended the surgery session on Thursday 7th June, meeting colleagues taking the opportunity to attend and ask for specific advice and pointers from Matthew on how to make their applications stand out from the crowd. 
Please be aware we re-scheduled the Study Leave Workshop – This is now taking place on Wednesday 13th June
Study Leave Workshop:
Wednesday 13th June 2012, 09:00-10:00 – PG146, Thomas Hardy Suite (TC).
This workshop will provide academics preparing proposals for study leave funding with the opportunity to discuss issues around study leave, the contractual/HR side of the arrangements, and the benefits of undertaking study leave. The workshop will be lead by Matthew Bennett with support from HR and a couple of BU academics with experience of taking study leave as part of their careers. Max of 30 attendees.
The Last Fusion Investment Fund surgery:
Friday 22th June 2012, 12:00-14:00 – P403, Poole House (TC)
These surgeries will provide academics preparing proposals for one of the FIF strands with the opportunity to bring their ideas and drafts to discuss with Matthew Bennett and a team of Professors and to test out what makes a good, fundable proposal with a competitive edge. Max of 30 attendees per session.
Booking onto a session is easy, simply click the link to be taken to Staff Development bookings page.
Applying to the fund.
 To apply to the fund please see the information here on our intranet pages.
 If you have any queries about the fund please email FusionFund@bournemouth.ac.uk.
Best of luck!
Sam