I would like to remind you of the deadline for applications to the Fusion Investment Fund, which is the 1st December 2012.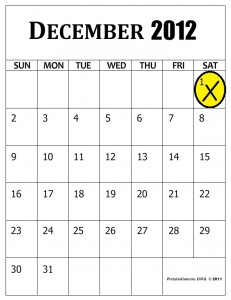 Fusion Investment Fund workshop takes place – Martin Pickard leads successful surgery.
I attended a workshop session on Tuesday this week with a small group of your colleagues, attendees had the opportunity to bring along draft proposals to show Martin and myself to get individual feedback and discuss in the group aspects of their applications that can be improved, in order to secure Fusion Investment Funds.  Martin will also offer further feedback to attendees having read their ammended proposals following the session.  I would urge applicants to the fund to use further intervention opportunities ahead of the December deadline. 
Fusion Investment Fund intervention opportunities:
Each of the three committees are contactable by email in order to get individual feedback on your application.  You should scroll down to the assessment section of the relevant strand webpage to find committee member names and do drop them an email!
CCCP Strand; Staff Mobility and Networking Strand; Study Leave Strand
Applying to the fund.
To apply to the fund please see the information here on our intranet pages. I would stongly advise reading the FIF FAQs revised before you fill out a form.
If you have any queries about the fund please email FusionFund@bournemouth.ac.uk.
Best of luck!
Sam