BRIAN is almost here.
You will have seen from previous Blog articles the benefits of BRIAN, how to refine your searches, how easy it is to use, and how you can control the content of your staff profile page.  I now wanted to tell you of the benefits to PhD students, as well as the ability to delegate within BRIAN.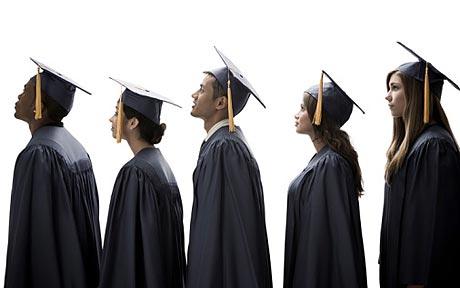 BRIAN will be available to PhD students, which will enable them to have their own profile page on the BU web site.  In addition to this, PhD students will be able to search BRIAN to see who within BU is carrying out the research that they are interested in and could potentially be a supervisor.  Supervisors will be able to link UG and PG students to their profiles.  There will be more information available on this once BRIAN goes live.
If you are too busy, you can delegate editing rights to another member of staff, in order for them to help you.  Set a delegate by clicking on 'home' and then choosing 'delegate' from the sub-menu.  Your delegate(s) will receive copies of your email alerts and will be able to log in (using their own credentials) and 'impersonate' you to edit your records.  Anyone to whom you have delegaed rights to help with your records will appear at the bottom of your BRIAN home page.  Further details can be found in the user guides available on BRIAN.
Please can I ask that you do not log into the BRIAN until confirmation is given that the system is live.  Many thanks.